29 New Acropolis Music Competition in Lima (Peru)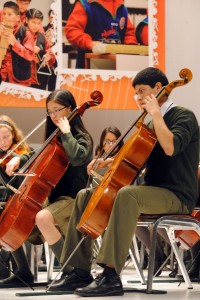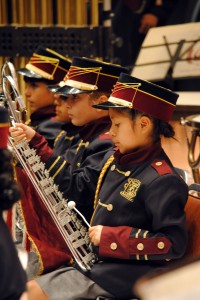 Lima (Peru). It was held the 29th edition of the largest cultural and educational event in the country, the New Acropolis Music Competition. Throughout these 29 years, 450,000 children and youth have enriched their education through art; 23.000 students every year perfecting their musical practice motivated by this event; 2.8 million people have been involved in this work and see art as a means of education, and this year more cities benefit from this hotbed of talent: Lima, Trujillo, Arequipa, Chiclayo, Cajamarca, Cusco, Huánuco, Huancayo and Iquitos. This year the event was held in the theater Peruvian-Japanese Cultural Center in Lima and in the main theaters of the different cities of the country during the month of September. Different schools participated in the following musical categories: Orchestras, violins, choirs, folk groups, drawers, jazz groups, student music, bands, rhythmic bands, flutes, guitars, flute, set of panpipes, sikuris troops, orquestinas, orchestras , etc.
In the photos we see also Mr Ollanta Humala Tasso, President of the Republic of Peru, and his wife who came to see her daughter's participation. We can also see some of the winners and NA volunteers setting the stage and attending participants.