"The Positive Through the Objective" Photo Competition (Russia)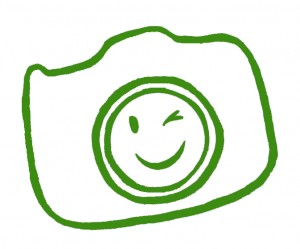 New Acropolis Russia, along with the New Acropolis Publishing House, launched a photo competition called "The Positive Through the Objective". It is held for World Philosophy Day, which this year will be celebrated on November 15. The winners are to be announced on this day as well.
The focus of the competition is the positive: everything that supports us, gives us hope and meaning; everything that helps us to live. Participants are expected to be able to see the positive, photograph it … and render it in words. They need to send not just a picture, but also a description of it. The photos should depict moments that demonstrate vivid manifestations of humanity in any of its aspects: love, compassion, kindness, wisdom, tenderness, etc. The purpose of the descriptions is to explain and supplement the ideas contained in the photos .
All photos can be seen in a special album updated every day.