A Special Evening with the Bornean Sun Bear (Australia)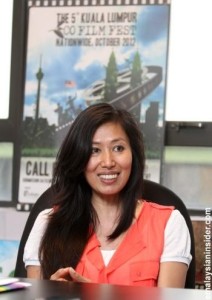 New Acropolis is delighted to present the film "Big Dream Little Bears" and welcome the Director, Howard Jackson, and Producer, Dr. Audrey Low.
An introductory talk by the Director and Producer will set the scene for this remarkable story about the tiniest bears on earth and one man's dream to save them. A screening of the film will be followed by a conversation with the Director and Producer.
The film gives a rare glimpse into the mysterious island of Borneo and an insider's view of a ten-year dream to save the smallest bears on earth, the Bornean sun bear, from the threat of extinction.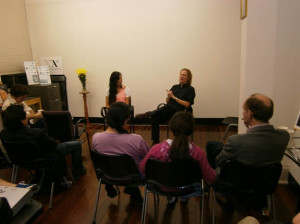 In a story laced with humor and filled with urgency, Borneo specialist, Dr Audrey Low, returns to her former homeland to assist sun bear expert, Siew Te Wong, in the most dangerous and unpredictable phase of his dream to rescue orphaned bears, nurse them to health and release them back to the wild.
Big Dream Little Bears is an emotional journey that ultimately reaffirms there is hope in the small but significant victories of individuals. The film has been screened in more than 400 venues in international film festivals, including children's festivals.
The subjects will be presented with visual materials.