Clean Up of the Radbuza River (Pilsen, Czech Republic)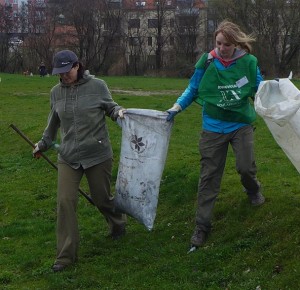 New Acropolis volunteers in collaboration with the Municipal Council of Pilsen, Czech Republic, cleaned up the areas around a 5 km stretch of the Radbuza river. This environmental activity is part of the "Clean up the World" campaign.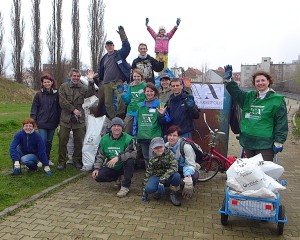 More than 40 volunteers participated in this project, which consisted of cleaning up the river environment and the most popular trails. In total, they collected an amazing eight tons of waste!