Meeting with Lakshman Das Baul, Mystic Minstrel (Mumbai, India)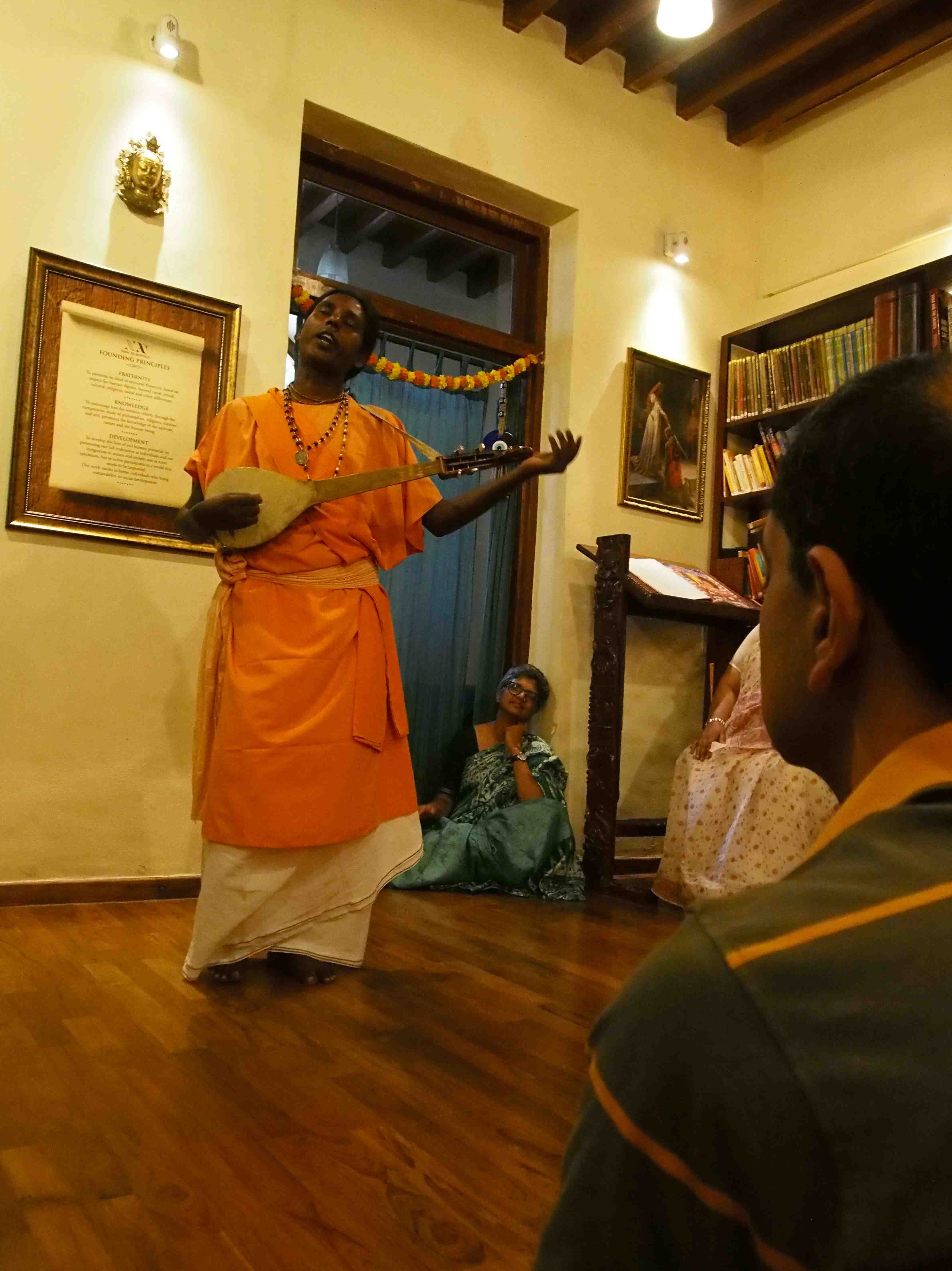 In collaboration with the Kabir Community of Mumbai, we invited Lakshman Das of the Baul mystical tradition to share an alternative way of life with us through songs and philosophy. The Bauls are famous for rejecting traditional social norms to defend music as their religion through their unique musical style and philosophical lyrics.
In this way, on 14th July Lakshman Das Baul shared with New Acropolis and the Kabir Community of Mumbai the mystical melodies that had such an impact on the audience of more than 80 people who attended the event. Through music, dance and song, Lakshman Das highlighted the peculiar mysticism of the Baul tradition.
Anil Bhatia from the Kabir Community described the experience as moving and commented that "New Acropolis has organized one of the most interesting, captivating and fascinating events held publicly here in South Mumbai for a long time". A great start to commemorate the 56th Anniversary of the International Organization New Acropolis.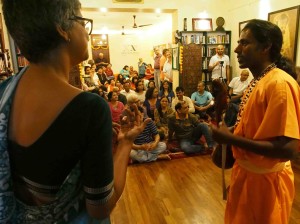 To see the news on video: http://acropolis.org.in/photos?view=imagegallery&aid=18