The art of living, the art of serving (Tegucigalpa, Honduras)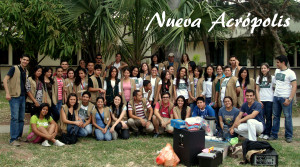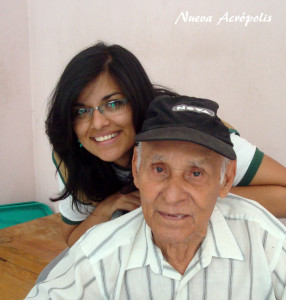 On 21 April, New Acropolis volunteers visited the San Felipe General Home for disabled persons and men and women of the third age.
The day had many different facets: physical exercise accompanied by a tasty fruit salad; Bollywood-style dancing and a repertoire of boleros that brought out the singer in more than one grandparent. There was also time for planting ornamental flowers in the central garden and in the main green area. Not to mention moments for listening to and laughing about stories of the old days.