The support work carried out at the Archaeological Site of Cástulo (Spain) came to an end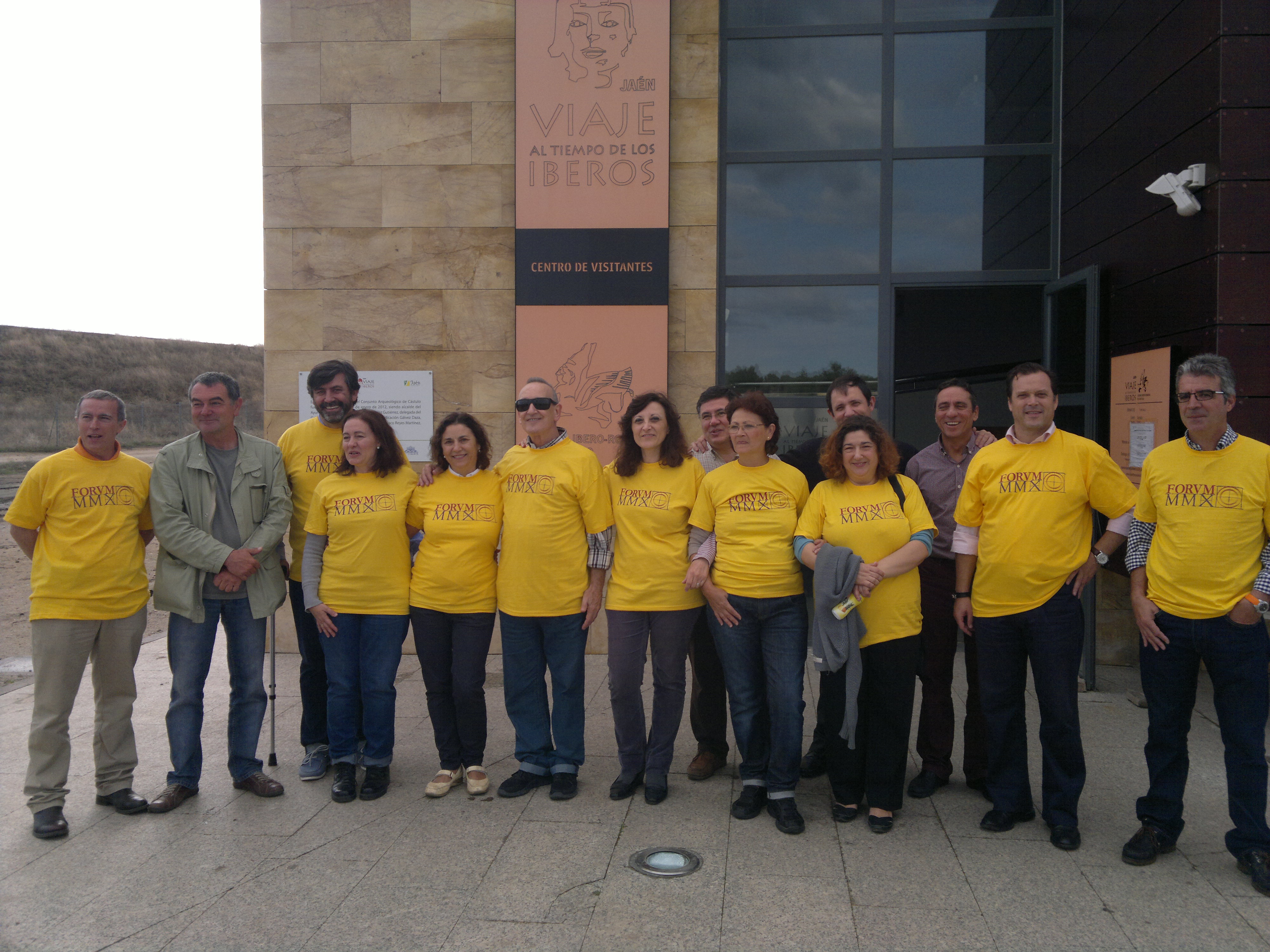 A retrospective evaluation has been made by New Acropolis on the work done in support of the Archaeological Site of Cástulo which ended last Saturday the 26th with a tour of the excavations with its Director Marcelo Castro, who showed us the findings discovered throughout this year.
New Acropolis participated with 33 volunteers, a total of 377 hours of service in 14 days. Assistance in the excavating was provided as well as different tasks of extraction, screening and cleaning of materials; it was also possible to work at the Linares Archaeological Museum assisting in the classification and documentation of materials found during the excavation. This support has always been supervised and directed by the scientific team of the archaeological site. This volunteerism activity has been a very enriching experience for the participants and it is framed within one of the strategic lines of New Acropolis of helping us to know our historical-artistic heritage.