Volunteering and more … (Peru)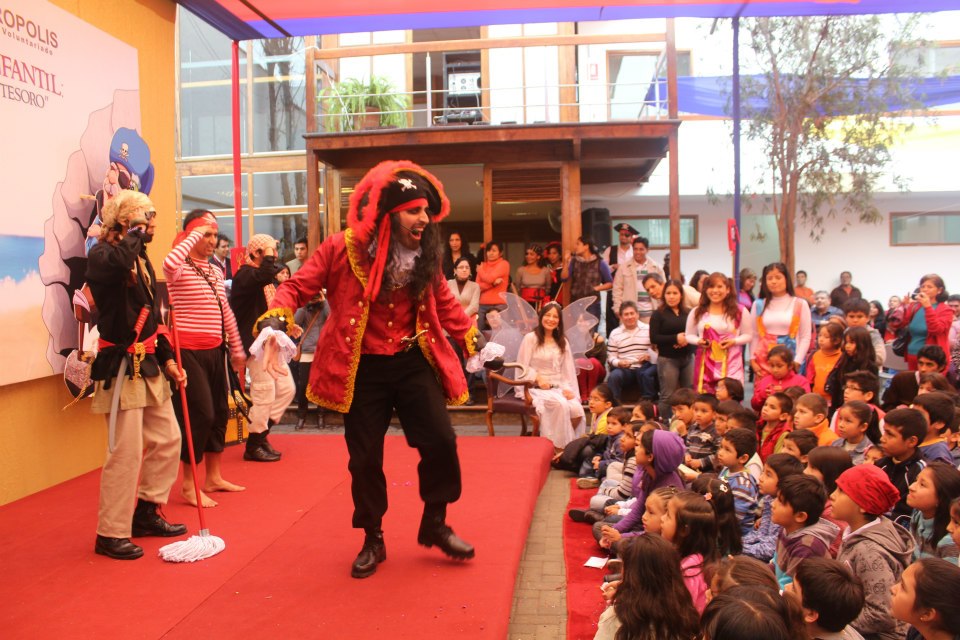 New Acropolis Peru promotes regular volunteer days in various parts of Lima.
NA volunteers visited the homes Virgen del Carmen in Splendor in Callao – Lima. To the latter place they go every month for 6 years, they presented a television, a DVD player and movies according to the preference of the grandparents.
Another group of volunteers was in San Juan de Lurigancho, where many children were waiting excited to share a cute children's show and storytelling workshop.
Also here, New Acropolis made ​​a collection of gifts with the support of Hard Rock Café for 145 underprivileged children Community Home Seeds of Jesus, AAHH Vista Alegre, San Juan de Lurigancho district.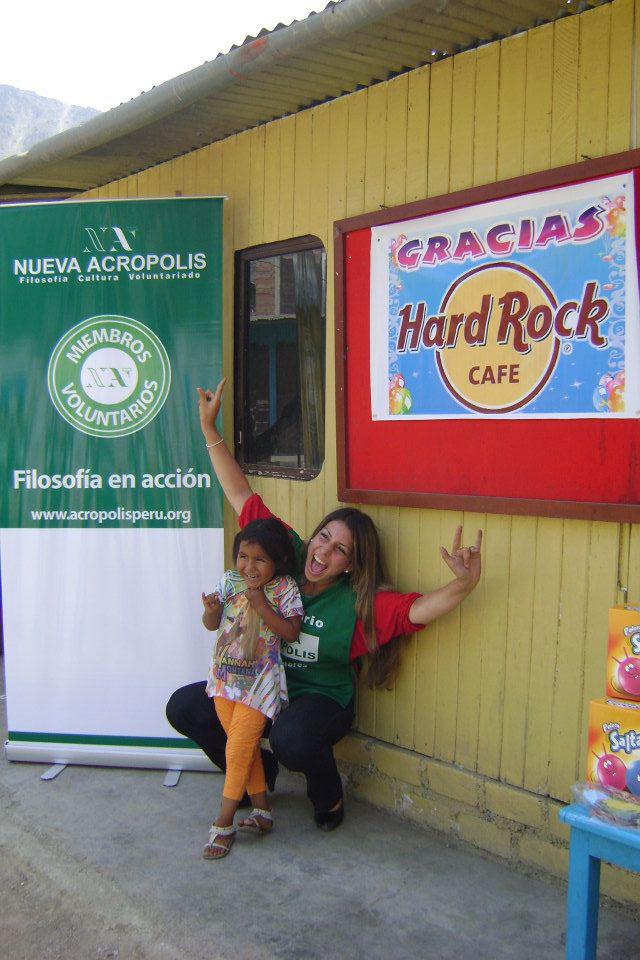 In this way, we close a year of intense work to support those who need us most, not only material support, well educated and very fond.