12th Volunteer Fair (Athens, Greece)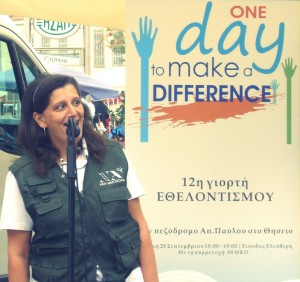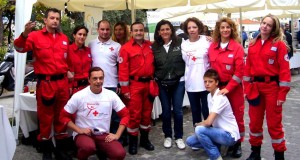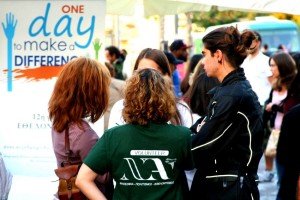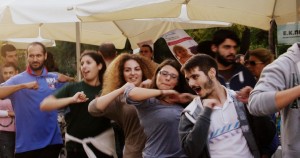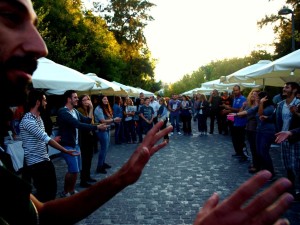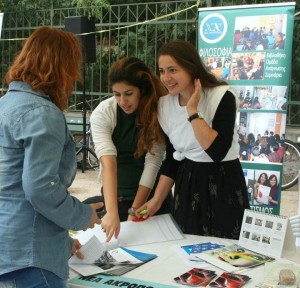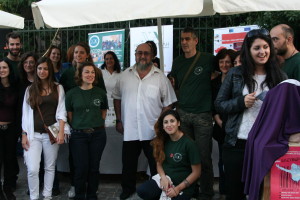 «One day to make a difference!». With this motto, 40 volunteer organizations along with their hundreds of volunteers, for the 12th consecutive year, participated
in an open fair for the promotion of volunteerism, in downtown Athens.
The themes of Volunteerism and Solidarity are most essential nowadays, for a healthy,
lively and progressive society.
The Volunteer Fair is open to everyone! Visitors have the opportunity to learn about the participating volunteer organizations,
to talk with the volunteers, to take informative documentation as well as to participate in enjoyable activities including street theater,
interactive games, dance theater and flash mobs.
The Fair has been organized by:
New Acropolis, PRAKSIS, AIESEC, AEGEE – Athina, E.K.PI.ZO. EDRA, European Expression, «ALMA», «Four Elements».
Local and international participants included UNICEF, Hellenic Red Cross, Flame, MDM, Doctors Without Borders, SOS Children's Villages,
KE.S.O Family Support Center, Center for Life, Greek Guiding Association, "Be Strong" KETHEA Ford, Pediatric Trauma.
With the auspices of the Municipality of Athens.