Ecological day in Curridabat (Costa Rica)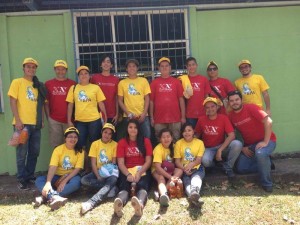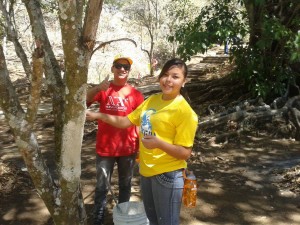 The activity was carried out in Friendship park, in Curridabat, as part of the volunteerism activities that are organized with the collaborators of the company EPA in agreement with the volunteers of New Acropolis.
More than 70 attendees made up of children, youths and adults participated in this activity consisting of cleaning the environment: gathering of solid waste as well as care and maintenance of trees and plants of the park – which were labeled according to their respective species. A talk was also given on the importance of preserving the environment.