Festival of Science (Iasi, Romania)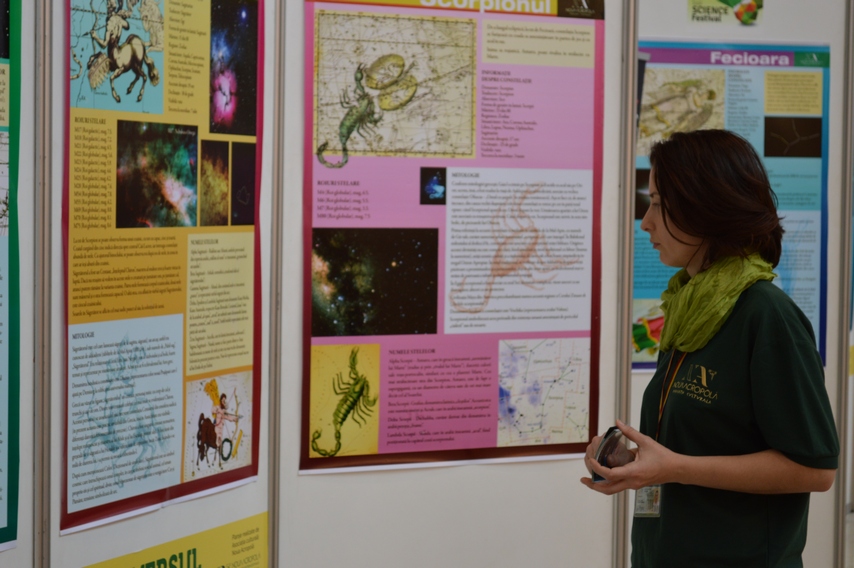 Between the 6th and the 9th of April, the city of Iasi in Romania was the host of the Science Festival, an event dedicated to knowledge, education and science. Pupils, students and adults had the opportunity to participate in a wide range of activities aimed at promoting science and education.
New Acropolis participated with a program entitled 'The Cinémathèque of Science' that took place in the Palas shopping center and consisted of an exhibition devoted to astronomy, with several debates and documentaries. We created an exhibition with 18 panels of the constellations of the zodiac and several celestial bodies, as well as phenomena such as galaxies, clusters of galaxies, nebulae, etc.
The future was one of the main topics for discussion, but it was essential to first understand the present and the past. In this way, in our discussions we tried to identify the values of the past to take into account in our present and which can have consequences for the future.
In this context we presented five movies-documentaries created by Altair, the international cinematographic department  of New Acropolis.