New Acropolis participates in the parade organized on the occasion of the Independence holiday (Lima, Peru)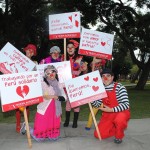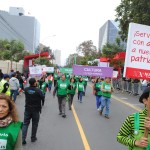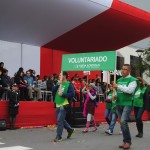 New Acropolis students and volunteers participated in the parade organized by the  municipality of the District of San Isidro, in the city of Lima.
This event brought together the main authorities and institutions that have been actively developing this District.  With joy and enthusiasm, volunteers participated in these festivities, bringing color to the streets with their presence and activities.