Philosophy days in Sarajevo (Bosnia and Herzegovina)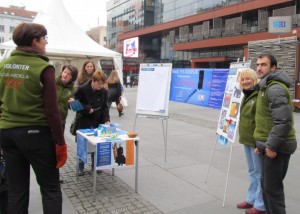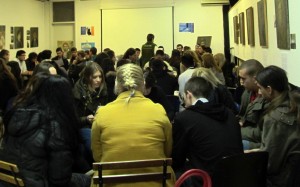 New Acropolis in Bosnia and Herzegovina organized together with the Hermes International Institute of Anthropology, the Historical Museum and the Academy of Fine Arts in Sarajevo a program of activities that developed during several days under the title ' I'll get out… and you? Actuality of "the cavern" allegory of Plato ', and which had as special guest Mr Sinisa Sesum, head of the office of UNESCO in Bosnia and Herzegovina.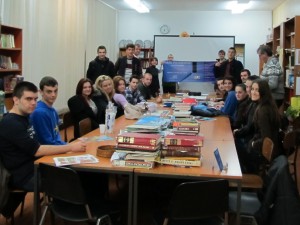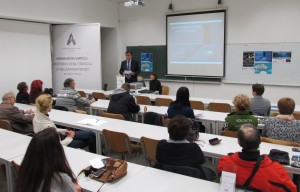 The program included the following activities: workshops for young people 'Being young, being idealistic today' with the assistance of students from 12 high schools; Conference 'The actuality of Plato's allegory of the cave' and 'The Academy of Plato'; a presentation on 'The iconography of Plato through history'; the screening of the movie 'The Truman show'; an exhibition with illustrations of the 'allegory of the cave'; another exhibition of works created by young people at the workshops, and an informative-creative stand in the main square of the city with interactive panels "Write-draw" inviting participants to express their views on: ' my philosophy is…, idealism for me is… '.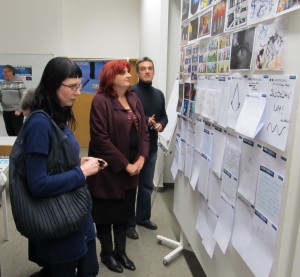 The objective of this event was to highlight the importance of a holistic education through philosophy, and increasing awareness of the very current situation that Plato presents in his allegory of the cave.