Philosophy of Ancient China, conference organised in collaboration with the Information and Documentation Center of UNESCO (Bratislava, Slovakia)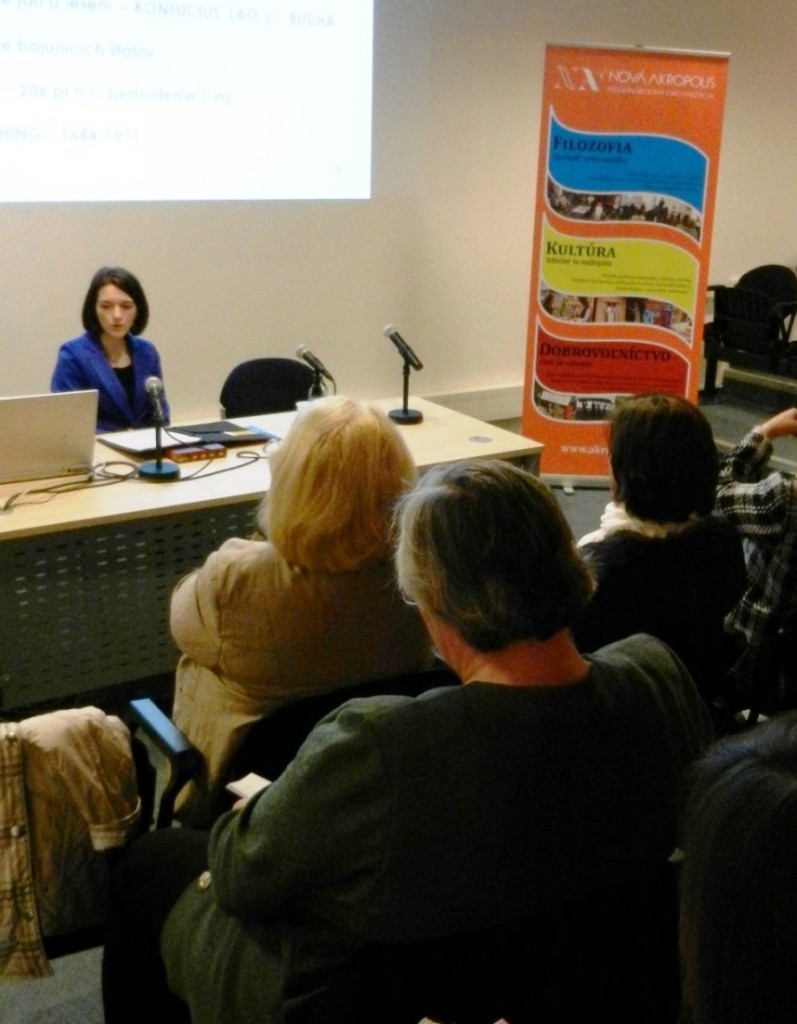 New Acropolis in Slovakia offered the second conference belonging to the cycle titled 'The philosophical heritage of humanity' organized together with the Documentation and Information Center of the UNESCO. 
The Conference took place at the University Library, focused on the philosophy of ancient China and the basic ideas of Confucianism, Taoism and Chinese Buddhism. The presentation was accompanied by a recital of Chinese traditional philosophical works.