Solidarity Campaign 'Let's save them from the cold' (Peru)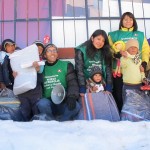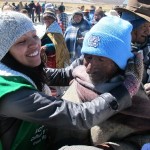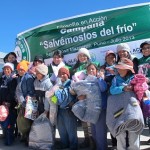 For the sixth consecutive year, New Acropolis Peru volunteers carried out the campaign "Let's save them from the cold" with the aim of helping people in the Andean regions of Peru, affected by weather temperatures that can reach up to 20°C below zero. This time, efforts are directed to those who live in the District of Ituata in Carabaya, located in the Department of Puno, at 4300 meters above sea level.
Over several days, volunteers have collected and selected blankets and warm clothing to be delivered next month of July. The deadline for the collection of material is June 30, at the headquarters of New Acropolis Peru. Those wishing to make a donation, please write to voluntariado@acropolisperu.org, thank you!