The project 'Philosophy is Culture' highlights the work of CG Jung (Brasilia, Brazil)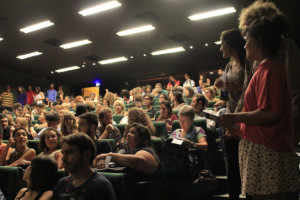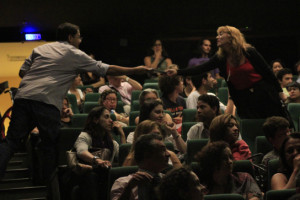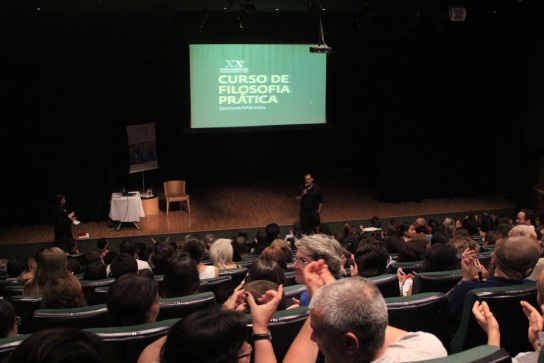 The Red Book can be considered one of the most significant works of the thinker Carl Jung. Unlike many of his writings that are structured as academic treatises, the Red Book is more like a diary. Based on this work and relating it to practical philosophy, professor Pedro Paiva Barcellos presented the lecture "C. G. Jung – The 'Red Book' and the experience of symbols" in Brasilia.
The talk was part of the lecture series project "Philosophy is Culture", a partnership of New Acropolis and Cultura Bookstore, which on a monthly basis, presents exponents and landmarks of world literature at the Teatro Eva Herz (Shopping Iguatemi).
With the participation of over 300 people, the event also featured a special guest musician Bernardo Bittencourt, as well as the presentation of the documentary Question of the Heart, production that addresses the legacy of Jung.