This was the month of February in Ukraine…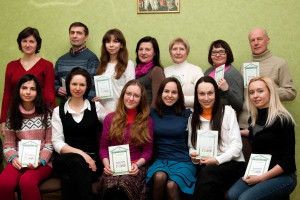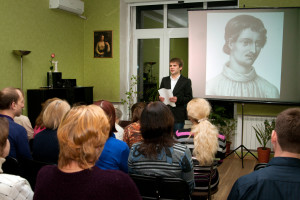 Kharkiv: Evening in memory of Giordano Bruno with lectures, poems and a slideshow.
Kharkiv: A group of students complete a course on 'Philosophy of East and West'.
Mykolaiv: Glass painting workshop of Egyptian symbols'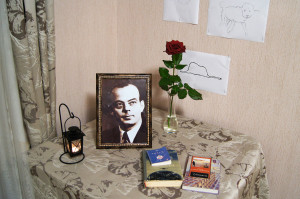 Mykolaiv: Literary lounge regarding Saint-Exupéry.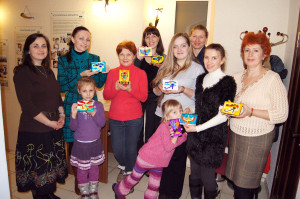 Kharkiv: Classical music concert and poetry recital carried out by students of the Conservatory.
Mykolaiv: Lecture on 'The religion of Ancient Egypt'
Odessa. Collage workshops on the occasion of Valentine's Day
Kharkiv: First-aid courses of the Ukrainian Red Cross Society for New Acropolis volunteers.