22nd chess tournament in New Acropolis Granada (Spain)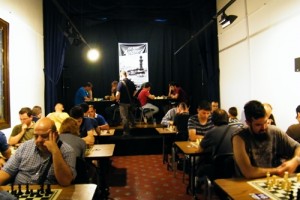 Like every year, a large number of chess players from the Andalusian community signed up for the tournament.
The series of games were carried out throughout the morning and the awards were given in the afternoon.
"In chess, as in life, the best move is always the one you make." (Dr. S.Tarrasch)
The tournament maintains its popularity thanks to the efficient organization, the engaging nature of the event, and its prestige in our autonomous region.