Creativity workshop (Bulgaria)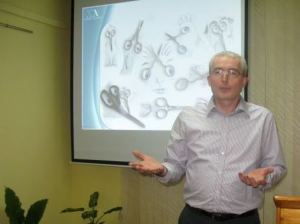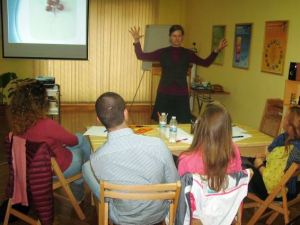 A workshop on creativity was held in the New Acropolis center in Bulgaria.
In the beginning of the event there was a lecture dedicated to thinking and imagination. Then, in the second part, participants were given the opportunity to apply their knowledge in practice and various exercises were conducted for this purpose. Some of the tasks developed visual and verbal creativity, as well as the ability to find new uses and to explore new connections between known objects.
Participants thus learned how to use creative approaches for solving problems and how to instill the unexpected, the interesting and the fun in daily life situations.