Inauguration of the 'Phoenix' philosophical Center and Cafe (Graz, Austria)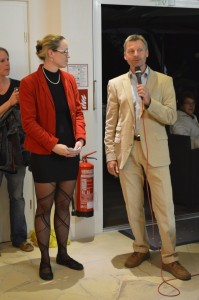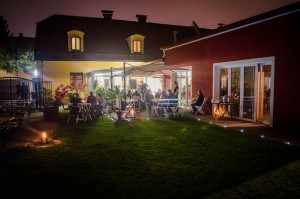 Philosophical issues and events are the focus of the newly opened Phoenix Center in Graz. The multifunctional event center is run by several associations under the coordination of New Acropolis.
During the day, the Phoenix Cafe offers culinary delights and provides a wide range of magazines and information on philosophical topics.
In the evening, the Phoenix Center is a place for courses and events on the topics of philosophy, culture and volunteering.
Over 200 visitors attended the opening ceremony with live music, an art exhibition with illustrations by the artist Albert Mesner and homemade culinary delights!