Seminar on volunteerism (Mumbai, India)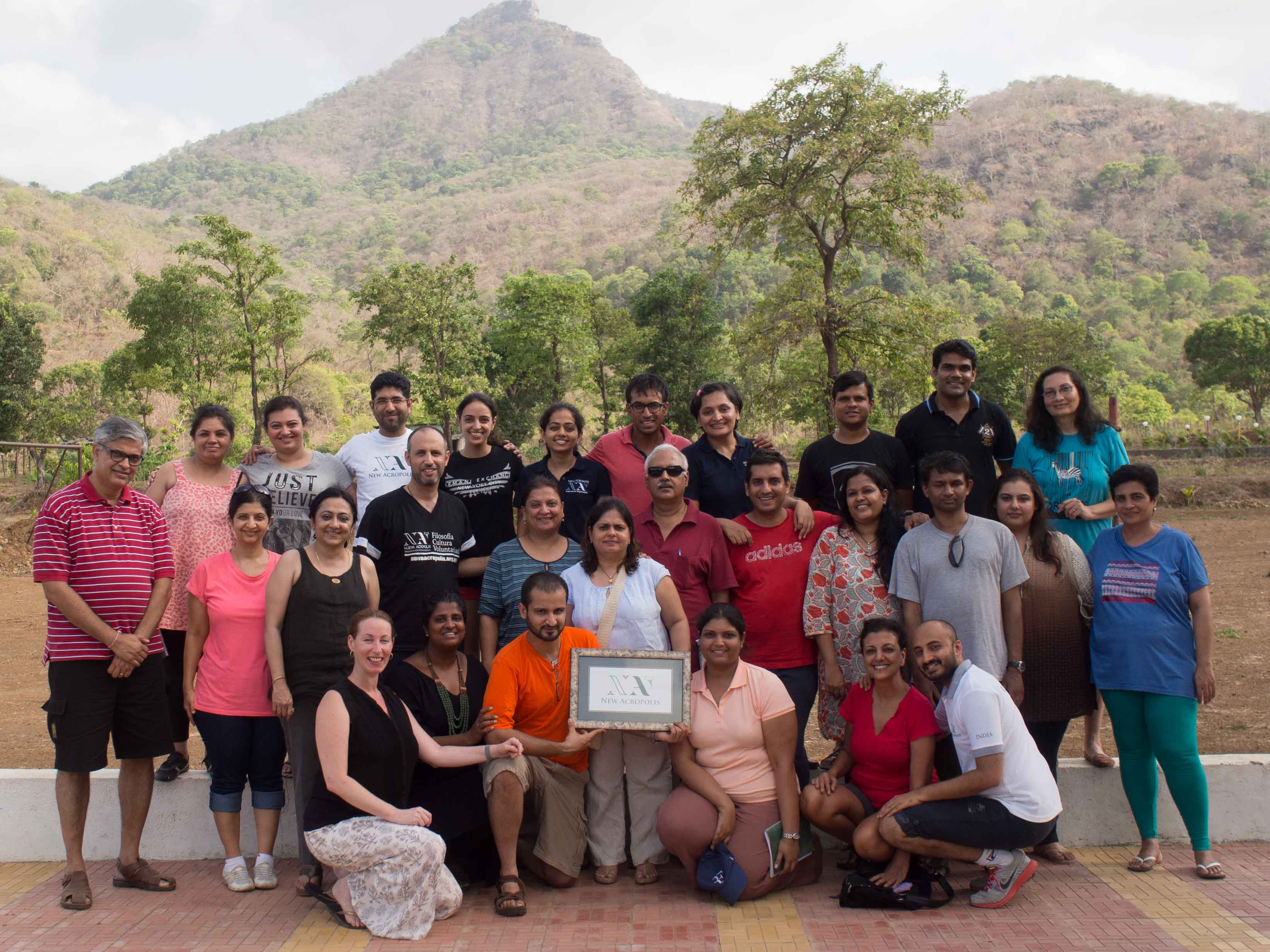 Volunteers from Mumbai's New Acropolis Cultural Center participated in a volunteerism seminar held in a small resort nestled within the lush hills of Vasai. The seminar was an opportunity for volunteers to spend time with each other and connect more deeply to their work as volunteers.
The event highlighted the importance of volunteering as a significant means of action in the world and emphasized the need to bring consciousness into every action and aspect of our lives.