World Philosophy Day, Lectio Magistralis on Love by Prof. Umberto Curi (Syracuse, Italy)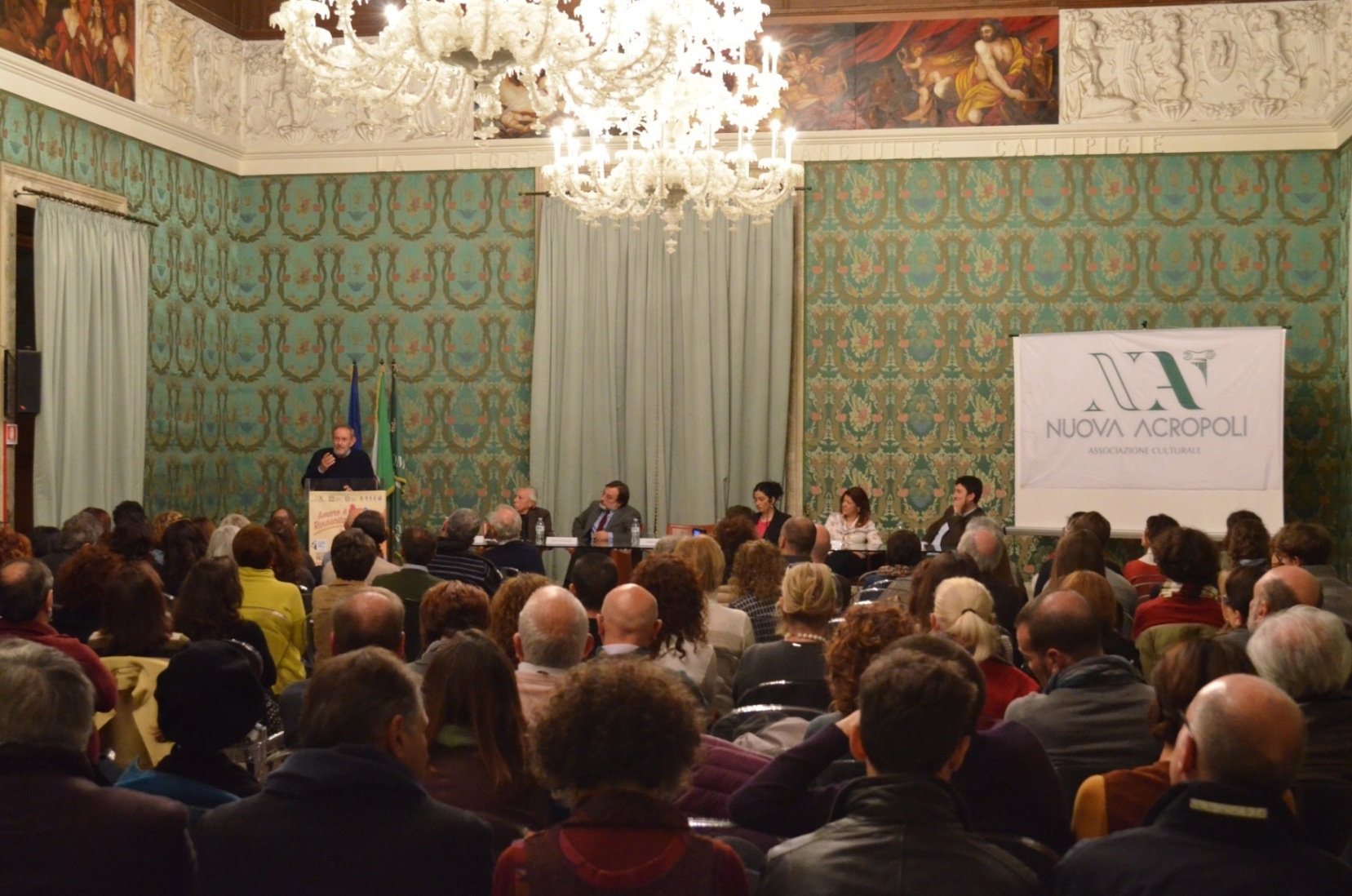 New Acropolis Syracuse celebrated World Philosophy Day with a Lectio Magistralis presented by Umberto Curi, philosopher and university professor. This year the theme was Love as Renaissance. Professor Curi talked about the myths of Echo and Narcissus and of Orpheus and Eurydice, and explained the deeper meaning of these myths and how the archetype of love in the Western tradition has survived until today.
Other speakers were: the Advisor of the City Hall of Syracuse, Alfredo Foti; the President of New Acropolis Syracuse Elga Daniel; and members of the College of Philosophy of Sicily, Elio Cappuccio and Roberto Fai.