Dental Day in Planes de la Laguna, Coatepeque (Santa Ana, El Salvador)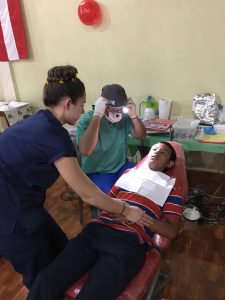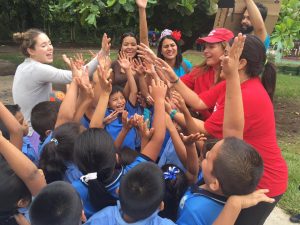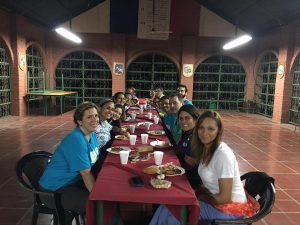 The Dental Day was made possible by the efforts  of the organizations of missionary dentists of Puerto Rico, the Church of God of Planes de la Laguna and New Acropolis El Salvador. During three days, more than 200 low-income people received dental care, from the Planes de la Laguna canton, municipality of Santa Ana (in the basin of Lake Coatepeque).
The care provided by the 17 Puerto Rico volunteers – 8 of whom were dentists and 2 dental assistants – was in the form of talks on oral health, fillings in cases of tooth decay, dental extractions, dental cleanings and preventive oral cancer check-ups.
Also, toothbrushes and toothpaste, clothing and toys were donated to the children served. The Care Center operated in the facilities of the Church of God Planes de la Laguna and received the support of the Pastor and parishioners of the Church. New Acropolis helped with all the logistics, legal procedures and permits, lodging, and operational coordination of the event.