"Don Quixote" wins first place at the Student Theater Festival of Venezuela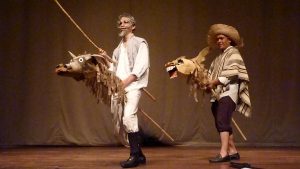 The 'Esquilo' Theater Group  of New Acropolis Merida (Venezuela) was a winner at the 32nd Student Theater Festival for their staging of the work Don Quixote of La Mancha.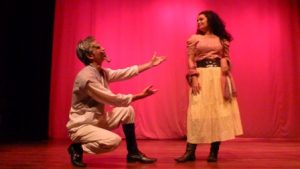 In this presentation, Don Quixote and Sancho demonstrate how possible and near are those dreams and ideals of the past, believed today to be lost and forgotten.
Along with first place, the group obtained awards for best actors (Quixote and Sancho), an honorable mention for best props and an award for outstanding performance (Dulcinea).