Exhibition on 'The Hero' in the gallery of the metro in Munich (Germany)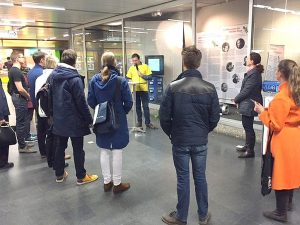 'What qualifies a hero to be one?'. This was the key question in the exhibition organized at the metro station at the University in the center of Munich, upon the initiative of New Acropolis in collaboration with the City Council.
Several thousand visitors came to see the exhibition panels and attended talks given in front of the gallery.