Expedition to Visim Natural Park (Russia)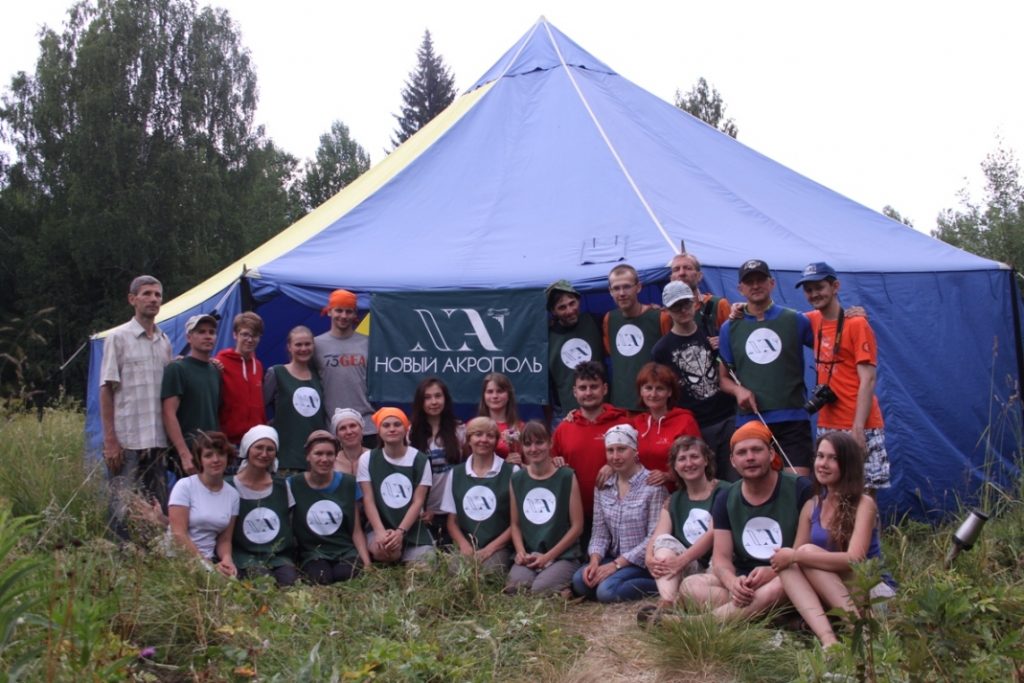 For the fourth time New Acropolis volunteers from Ekaterinburg, Chelyabinsk, Izhevsk, Perm took part in an expedition to Visim natural park, in the context of a developing ecological tourism project consisting in constructing three ecological trails made of wooden decking. Thanks to these constructions tourists will have the opportunity to enjoy nature without perturbing or damaging it.
During an entire week, aside from building trails as a team, classes and practices took place dedicated to survival in the wild: medical first aid, exterior location orientation, making fire, and using creativity with alternative uses of  everyday objects.