'Let's do it, Timis!' (Timisoara, Romania)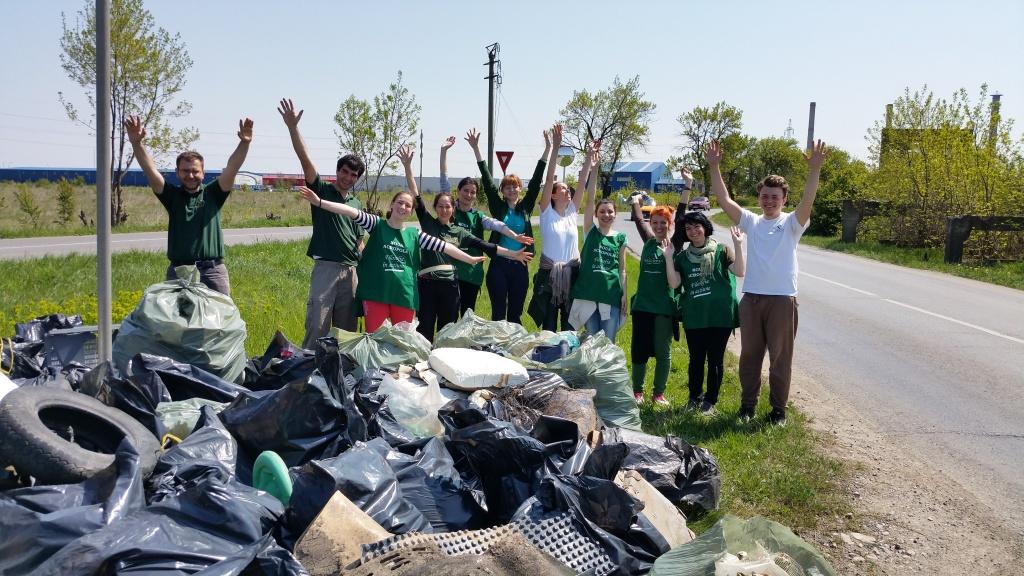 New Acropolis Timisoara volunteers took part in the clean-up campaign 'Let's do it, Timis!' This time, the action was an important step in the TM1000 project, started by local environmental organizations in order to make of Timis County the cleanest in Romania  in a period of 1000 days.
This year volunteers cleared a field on the outskirts of Timisoara, and the road to the village of Utvin. Within a few hours, our group of volunteers gathered nearly one hundred bags with a 240 liters capacity. Volunteers also collected plastic and glass to help recycle garbage.