'New Acropolis' Book Club (Tirana, Albania)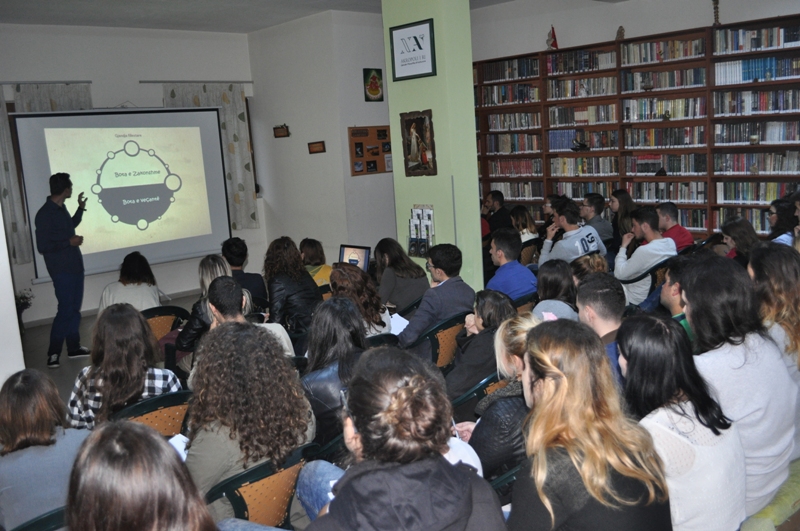 New Acropolis Tirana organized a Book Club meeting, which was opened for everyone appreciating books and having the educational objective of promoting a healthy relationship between books and readers. This cultural initiative was also a great opportunity to build communication bridges between participants, as reading is not just theoretical, but through words aims to be practical and helps us enrich our minds and our lives.
Presentations were inspired by the book Sophie's World  written by Jostein Gaarder. The main themes discussed were: -Hero's Journey according to Joseph Campbell -Philosophy and metaphysics according to Plato, Spinoza, Hegel and Kierkegard. -Human Psyche according to Freud and Jung.