New Acropolis Valencia continues implementing its solidarity project: a community eatery and food bank (Spain)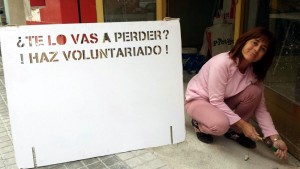 Work continues in the community eatery, which New Acropolis Valencia has launched; a pioneer project within New Acropolis International Organization, which will also serve as food bank, and as receiver/distributor food center.
Many volunteers are working daily in the implementation of this dream – so necessary and unavoidable – which has become a reality and which New Acropolis actively develops as one of its multiple lines of action, social volunteering.
Are you going to miss it?