Open House Day (Yekaterinburg, Russia)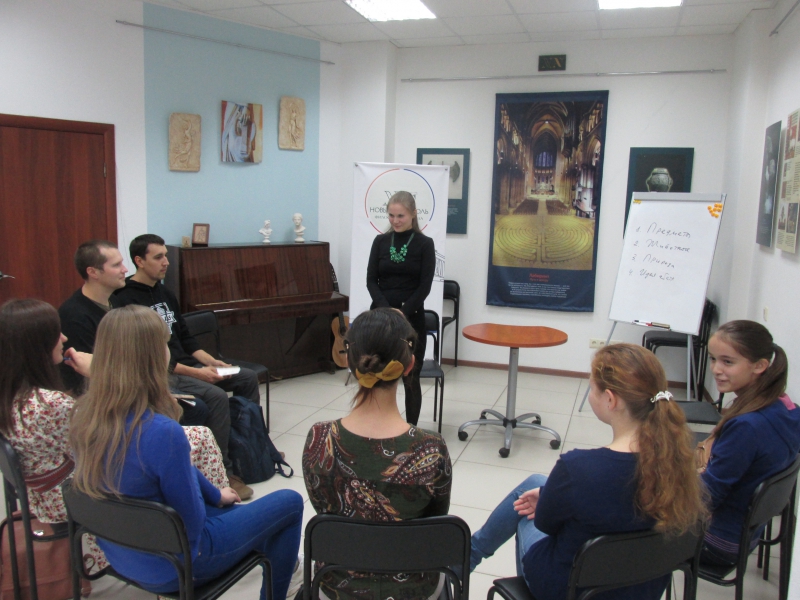 During Open House Day participants had an opportunity to get acquainted with the program of activities offered throughout the year. What can one learn here? How do the classes unfold? Which topics and questions are discussed during lessons and events?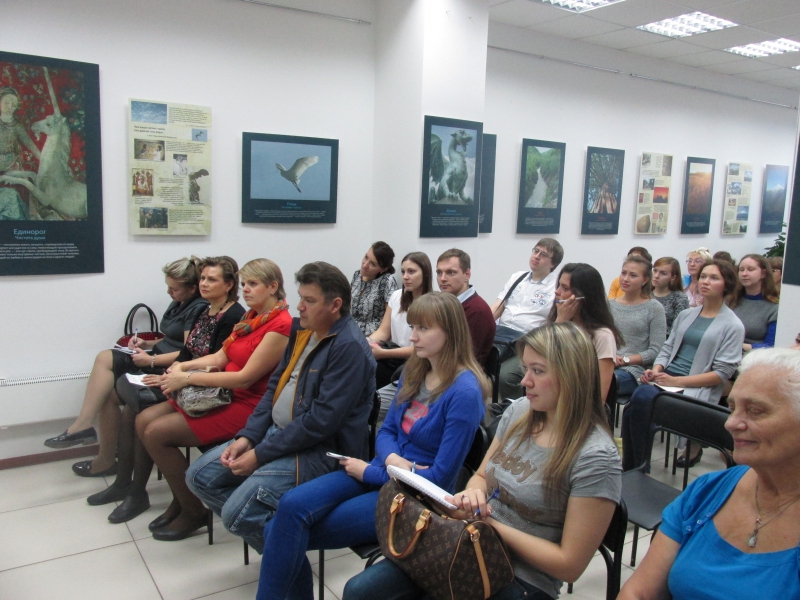 Several talks were presented on different topics with an underlying goal, to highlight how philosophy can people in practical ways in their everyday life.
Talks included Understanding Ideas in Music, focusing on how to broaden our understanding of the meaning of musical compositions; and How to Ask Questions  focusing on effective ways to ask questions to clarify our own understanding in a collaborative way, all the while making space to learn something new.