Lecture on "Antoine de Saint-Exupéry" in cooperation with UNESCO (Bratislava, Slovakia)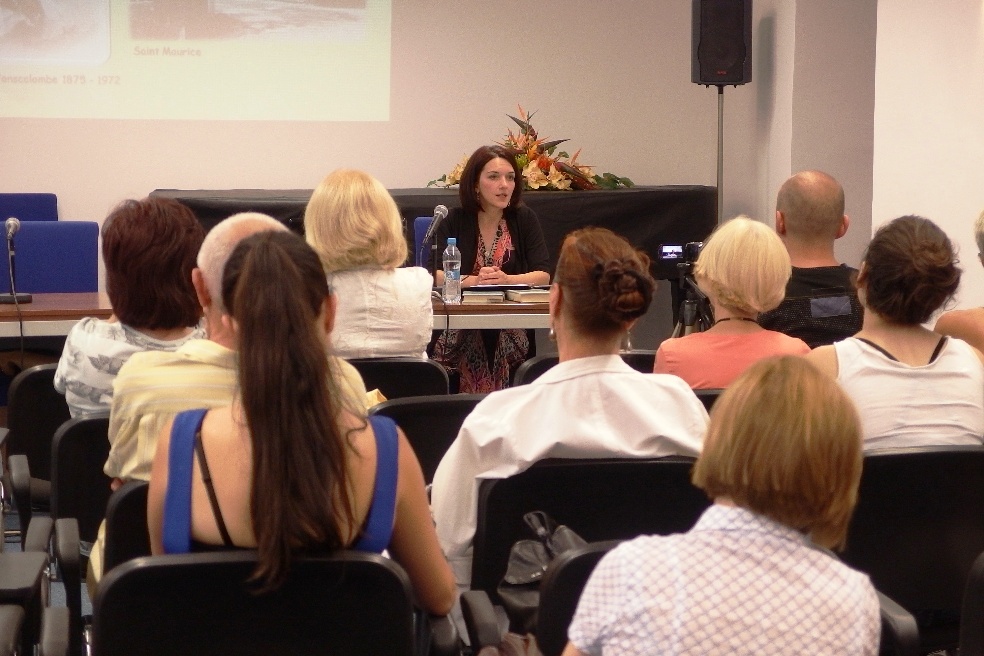 New Acropolis Slovakia presented the last lecture of the series organized together with UNESCO's Documentation and Information Center, on major figures pertaining to the world of Art. The lecture was dedicated to the life and work of Antoine de Saint-Exupéry and his humanist and philosophical reflections.
The cooperation with the UNESCO Center began in the year 2011 and during 5 years several series of events dedicated to philosophy, science and the world's cultural heritage have been offered. In total 50 lectures have been offered to more than 2000 participants.