Clean-up in Medellín (Colombia)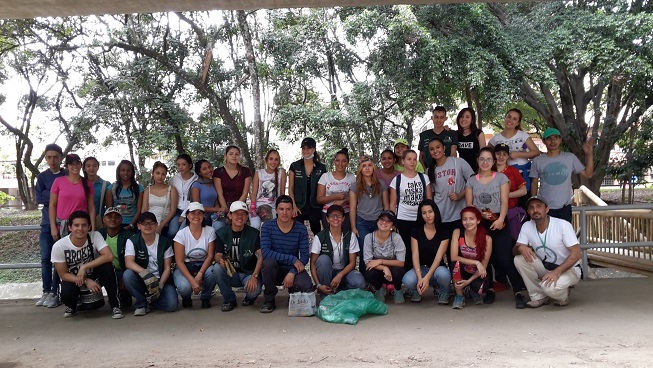 Clean-up day on a stretch of La Quebrada gorge, near the Center of New Acropolis in Medellin.
The activity was attended by a group of volunteers and friends of New Acropolis, and its aim was to collect the waste that accumulated on the shores of the gorge and within it, thus minimizing the risks of floods as well as preventing residue from reaching the rivers and the sea.
The activity also served as an important message to neighbors and passers-by, on the importance of taking care of our environment through practical actions that involve all.