Philosophers at the service of refugees (Brussels, Belgium)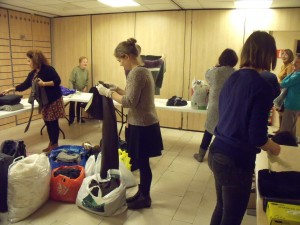 New Acropolis Brussels volunteers supported the refugees that have been entering the country in search of better living conditions.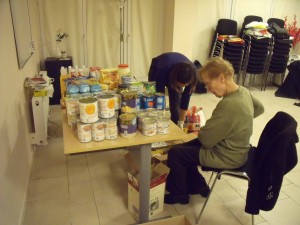 Among other activities, a coat collection campaign was carried out, and clothes were donated to refugees at the Maximillian Camp in Brussels.
For volunteers, young and elderly, it was a great opportunity to enhance the generosity we all harbor inside.