Wine tasting with poems dedicated "To wine and to love" (Granada, Spain)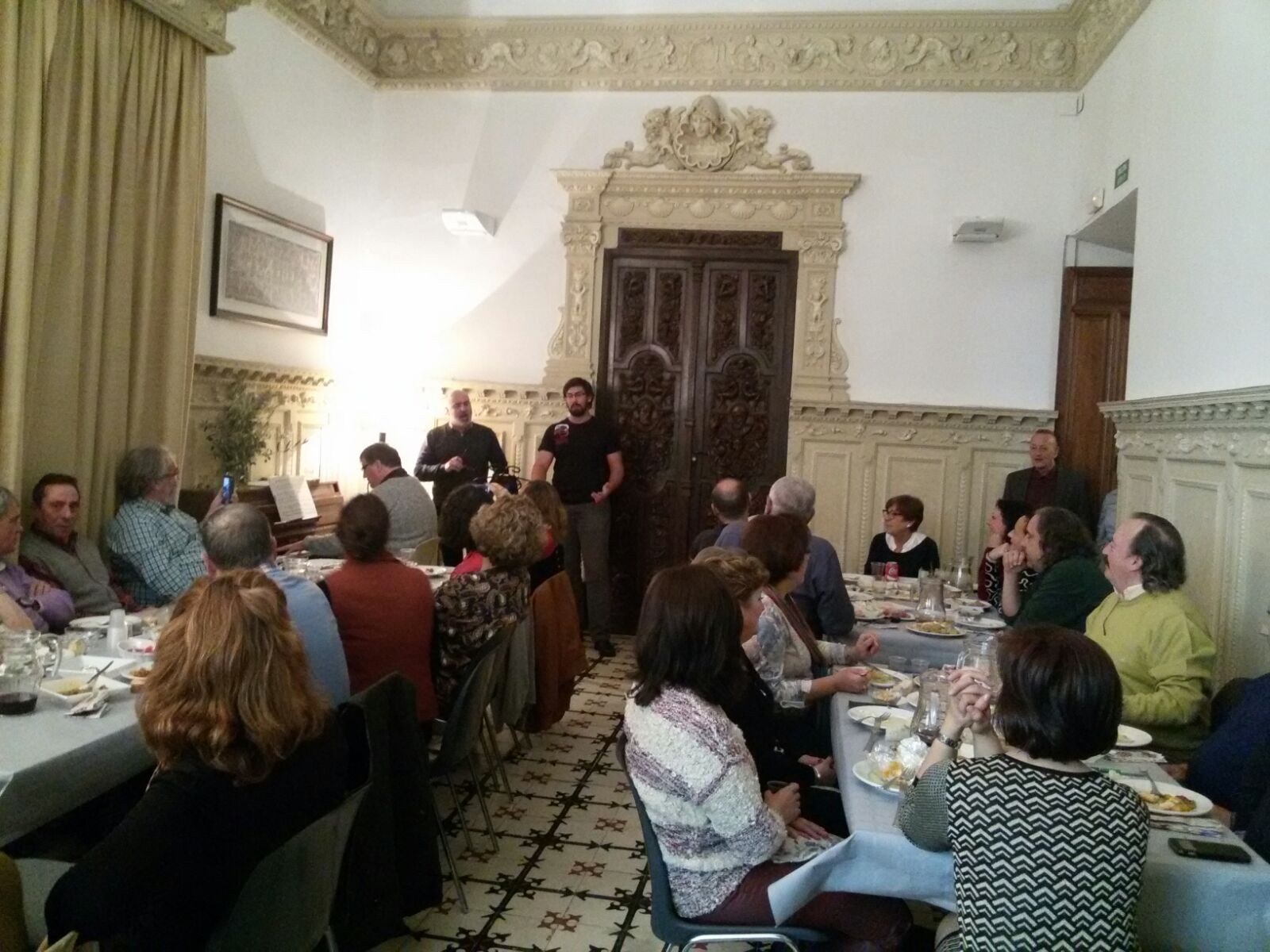 Wine tasting is more an art than a science, since it requires a sensitivity and subtlety in the language, transmitting a fleeting impression in an exciting way.
The evening began with an explanation of the different wines that participants would have the opportunity of tasting, accompanied by a tasting of different delicious dishes.
Before the tasting of each wine, its origin was explained; as well as the color, transparency, brightness, intensity, the fruity, floral, herbaceous aromas; sensations in the mouth such as acidity, sweet impressions, matter and body, balance, persistence of the aromas.
And all this with a perfect combination, reciting at every tasting a poem to wine and to love which delighted the attendees!