Celebration of 25 years present in the city and of World Philosophy Day (Medellín, Colombia)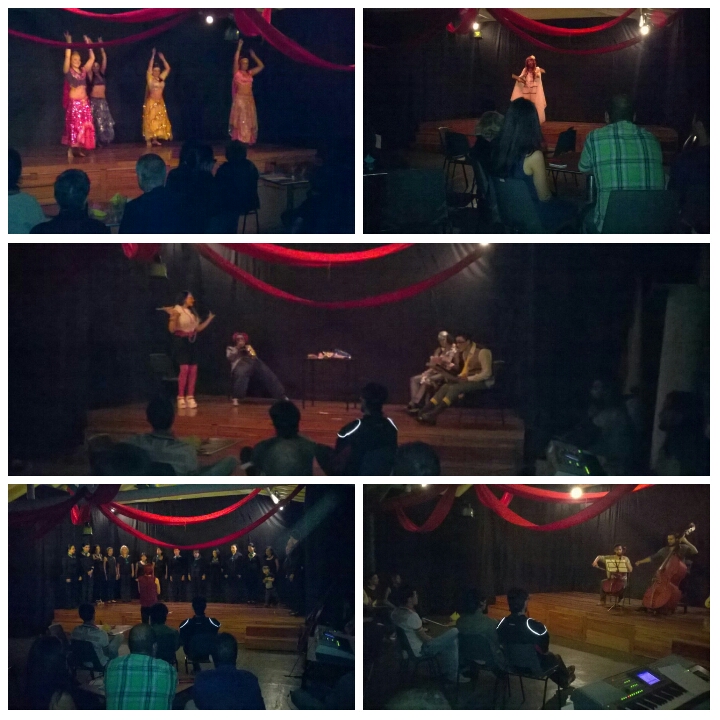 New Acropolis Medellín celebrated 25 years of philosophy, culture and volunteering at the same time as the commemoration of World Philosophy Day.
In this context, all activities carried out during this event had the aim of remembering the importance of philosophy in our lives. Throughout one week, a program of diverse cultural events emphasized the need to recover the meaning of all the actions that we appreciate and undertake.
Participants in these events realized the multiple ways art is a humanizing factor and how sustainability must be an ongoing commitment.