Commemoration of International Tai Chi Day (Montevideo, Uruguay)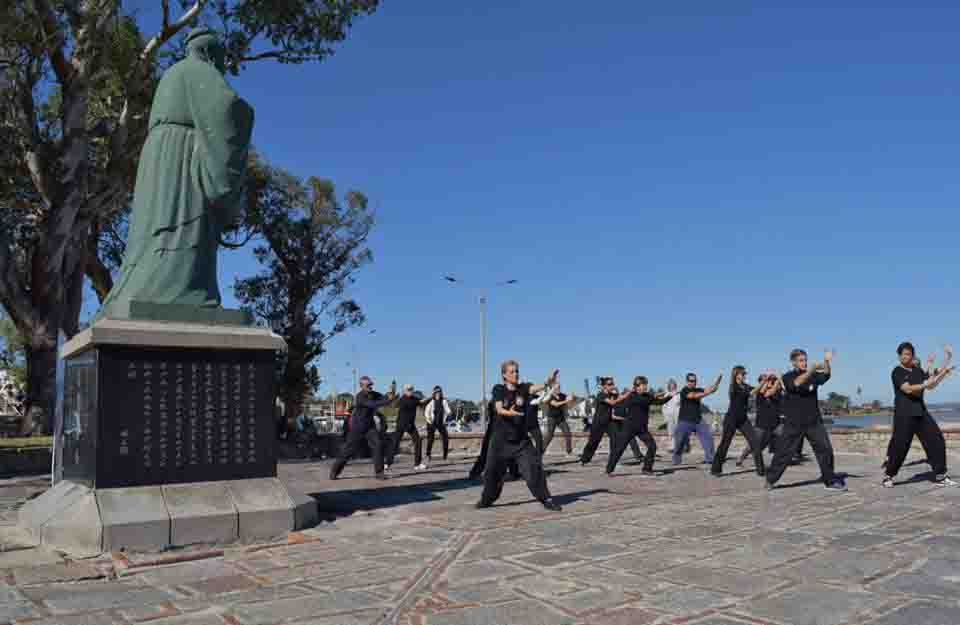 We celebrated International Tai-Chi Day with a demonstration of this martial art at Rodó Park, led by the instructors of New Acropolis Montevideo. A way of promoting harmony in movement between nature and human beings.
Celebramos el Día internacional del Tai-Chi con una exhibición de este arte marcial en el parque Rodó, a cargo de los instructores de  Nueva Acrópolis Montevideao. Una vía de promover la armonía en movimiento entre la naturaleza y el ser humano.