New Acropolis Portugal celebrates World Philosophy Day (Portugal)
New Acropolis Portugal commemorated World Philosophy Day, established by UNESCO with a series of activities in its various locations. The main theme chosen by all centers was Aristotle in tribute to the 2400th anniversary of the birth of one of western culture's most influential philosophers.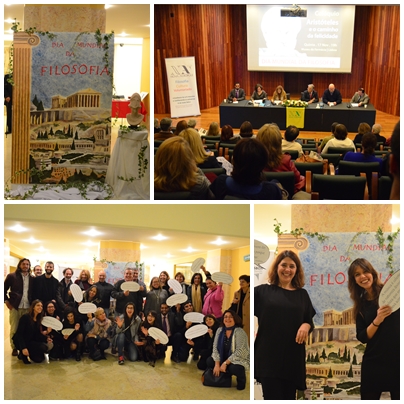 The New Acropolis Centers of Lisbon and Oeiras-Cascais held an event titled "Aristotle and the Path of Happiness", held at the Museum of Pharmacy of the capital, counted with the presence of Dr Elizabeth Silva, UNESCO representative in Portugal, who read the message of the Director General of this Institution, Irina Bokova.
In the Centers of New Acropolis Famalicão, Porto, Braga and Aveiro, various symposia and lectures were held with the theme of Aristotle as central axis.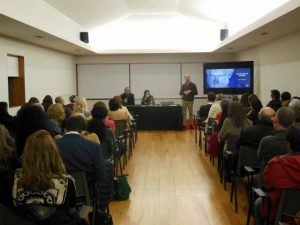 New Acropolis Coimbra celebrated this day with a cultural trip to India titled "The return to the original sources".
All the activities held at New Acropolis Portugal have counted with the institutional support of UNESCO.