New Acropolis volunteers at the Gypsy Culture Festival (Bratislava, Slovakia)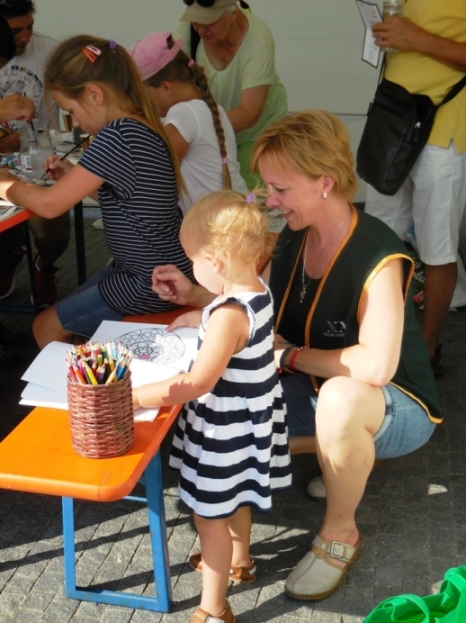 Volunteers from New Acropolis participated in the annual Gypsy culture festival called "Bašavel" organized in the city of Bratislava.
An arts and crafts workshop for children was presented, fostering the idea that getting to know the art and tradition of gypsy culture promotes greater tolerance and closeness between the different cultures coexisting in the country. The festival was full of artistic performances, joy and creativity.