Posted by
Albania
in
Cultural Activities
,
Culture
,
Educational Activities
,
Promotion of Philosophy
,
Publications
, tags:
acropolis
,
book club
,
course
,
volunteering
,
volunteering
New Acropolis Tirana organized another book club meeting, an opportunity to share and discuss big ideas through different times. The book of the month was The Road Less Traveled by Scott Peck, presenting an enriching perspective of love and traditional values. The power of this book stands on the fact that it shows a road, not an ordinary one, but a road through which every person can perceive and experience spiritual growth.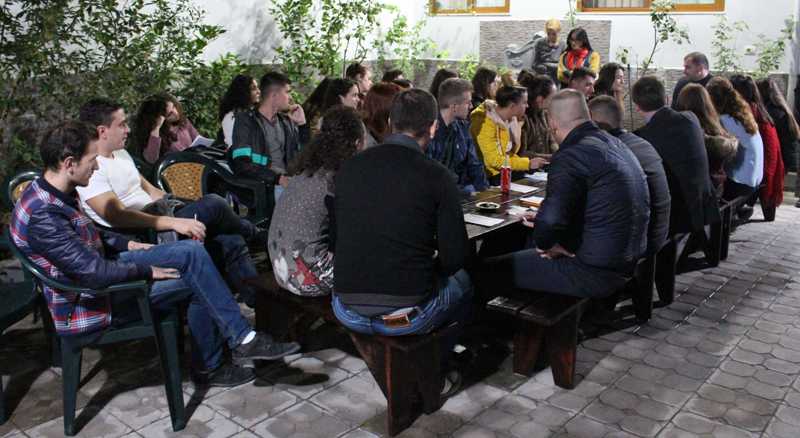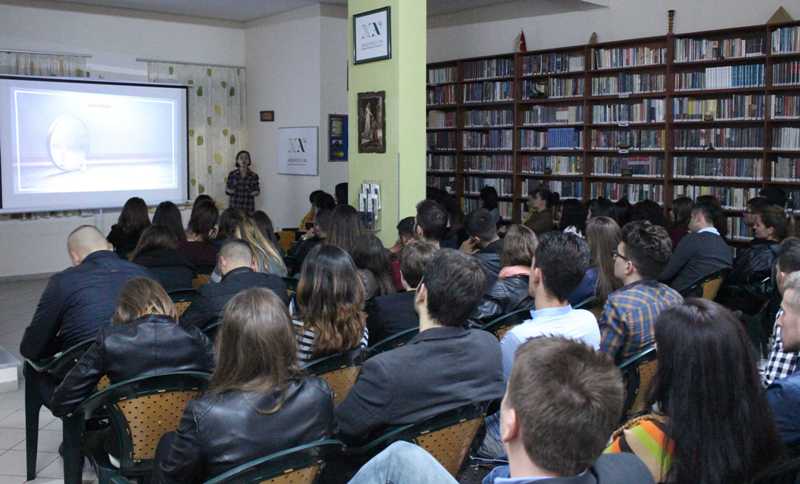 This post is also available in: Spanish