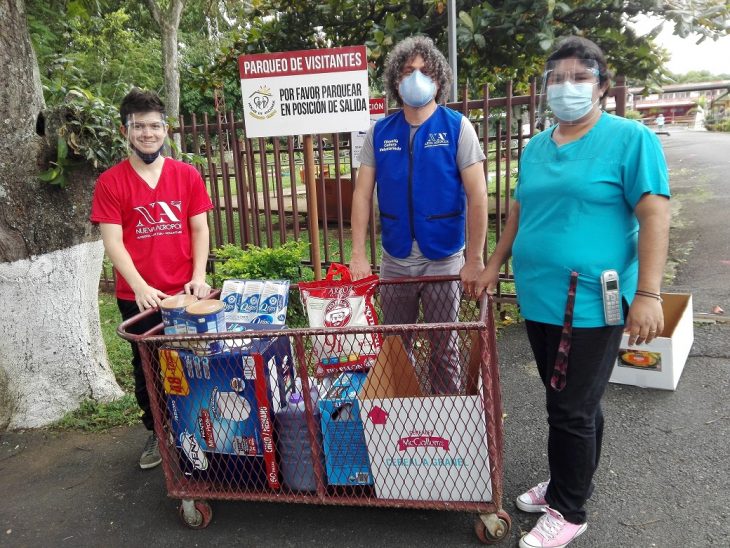 All New Acropolis Centers collaborated in this National Campaign to help the Santiago Crespo nursing home. For an entire day, volunteers collected different products for donation to the institution.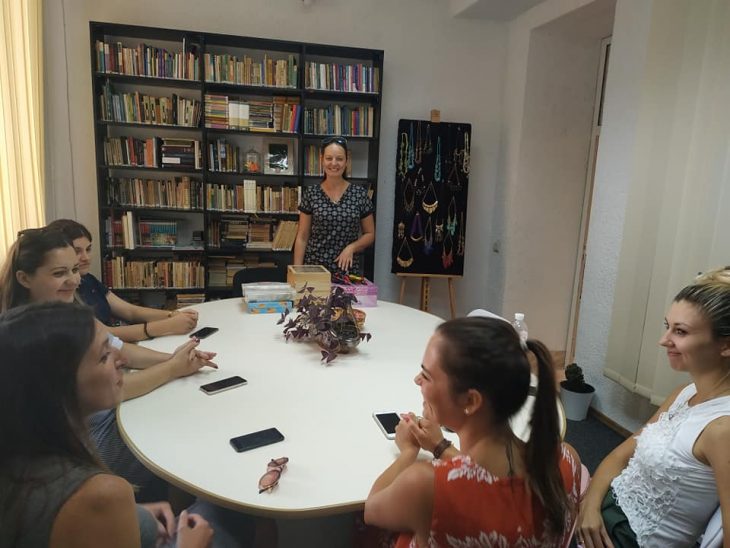 Workshop entitled "Beautification over time and inner beauty". A journey through the different forms of beauty over time in different cultures such as: Greece, Rome, India, Japan, etc., to the […]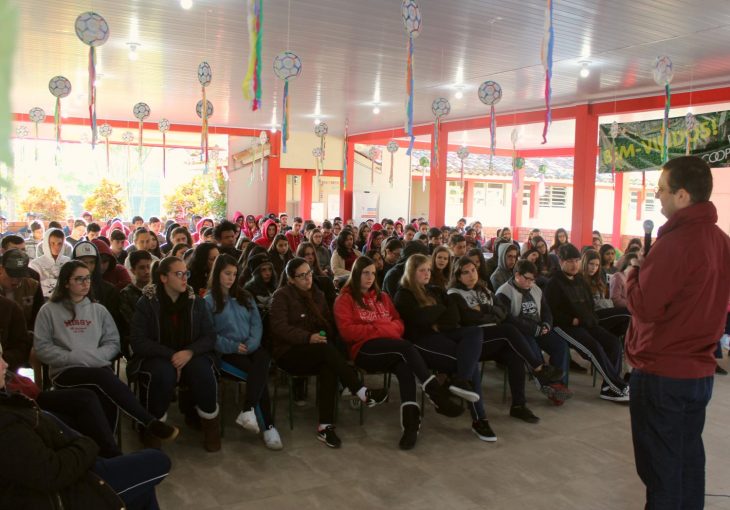 Series of lectures at the state public school Luiz Tramontin, located in Forquilhinha, on human and Olympic values in tribute to Pierre de Coubertin, an exceptional man who in the […]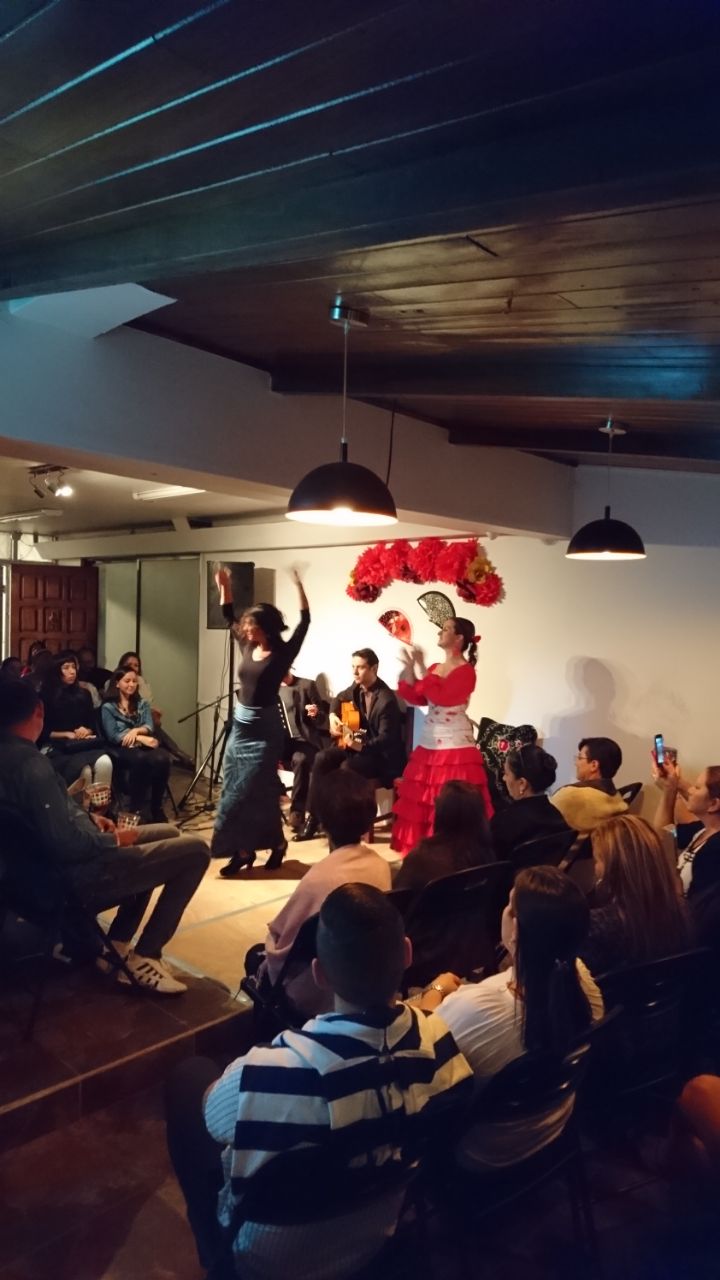 Flamenco Tablao with dancer, singer and guitarist at the events hall of New Acropolis Costa Rica. A great show where the audience could appreciate the strength of the dancing and the […]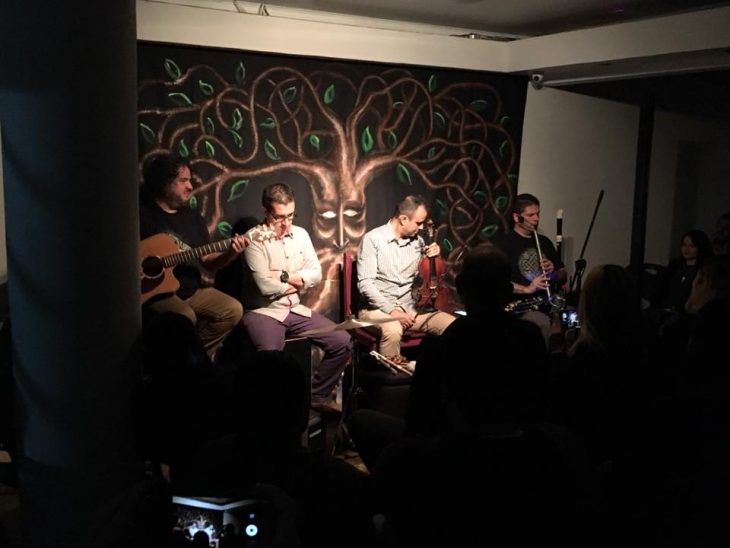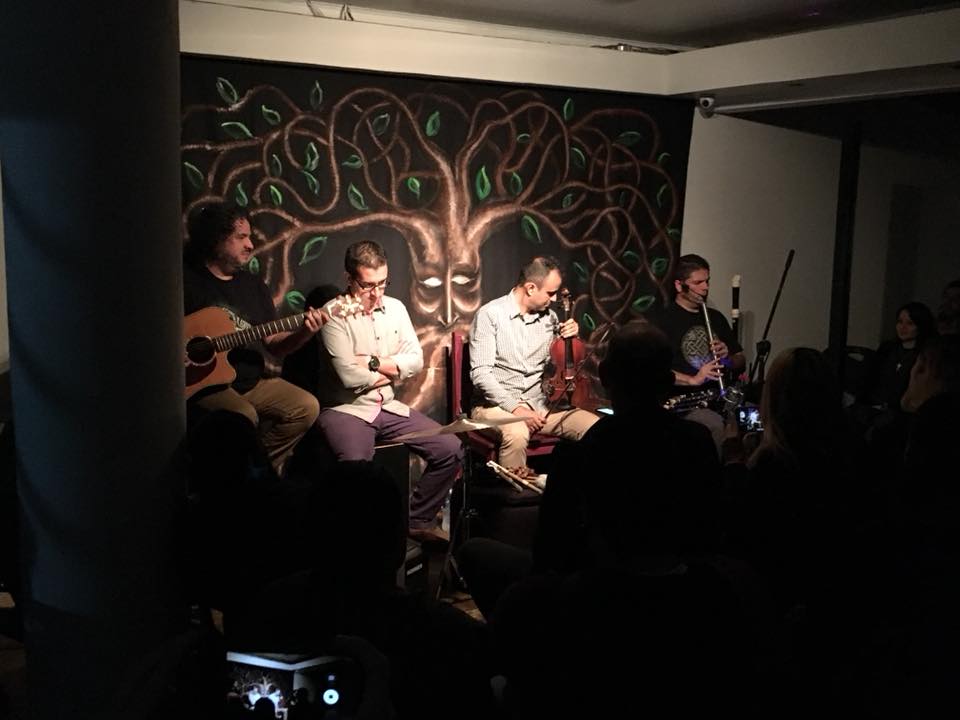 'Peregrino Gris', the most recognized group of this genre in Costa Rica, offered a concert to honor Celtic culture. With the bagpipe, guitar, drums and violin, they delighted all participants, […]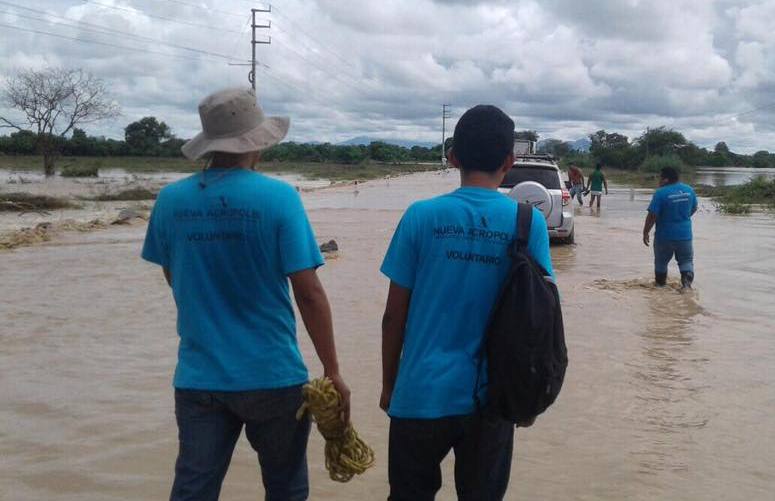 In light of the natural disasters that are occurring in Peru due to the phenomenon known as 'El Niño Costero', New Acropolis volunteers have been developing a comprehensive volunteering program […]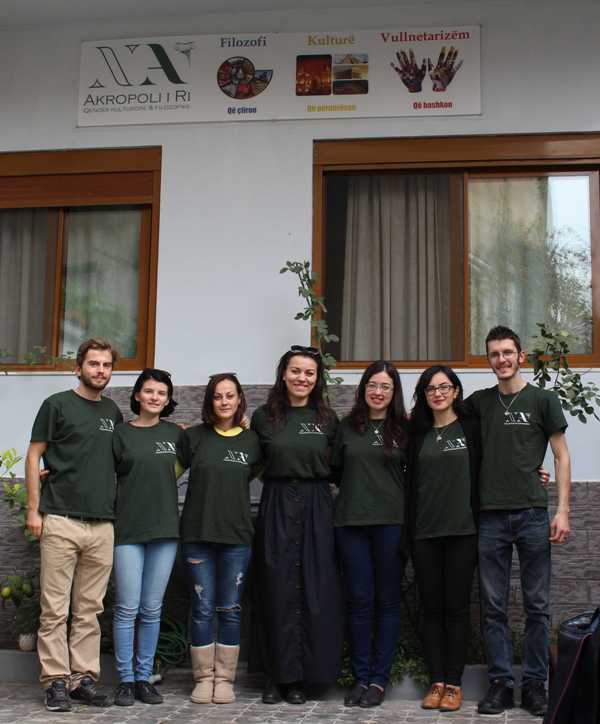 New Acropolis Tirana volunteers visited a nursing home of the city. These visits take place weekly, and support consists of serving food, offering and sharing pleasant conversation and company.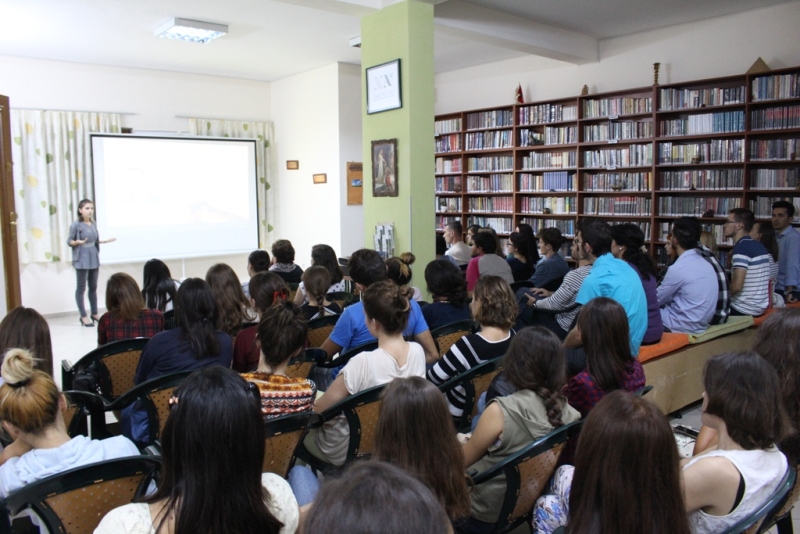 During their forth encounter, the 'Book Club' discussed the work of Miguel de Cervantes, Don Quijote de la Mancha, the story of a hero who tries to restore lost values to […]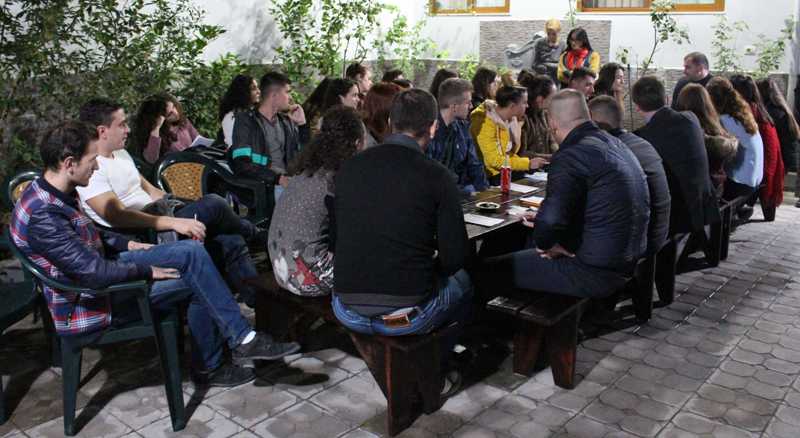 New Acropolis Tirana organized another book club meeting, an opportunity to share and discuss big ideas through different times. The book of the month was The Road Less Traveled by Scott Peck, […]