Posted by
Greece
in
Artistic Activities
,
Culture
, tags:
new acropolis greece
,
γλυπτικη
,
εκθεση
,
νεα ακροπολη θεσσαλονίκη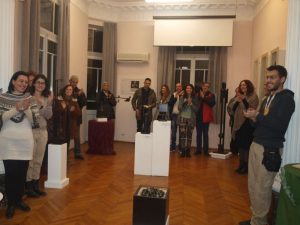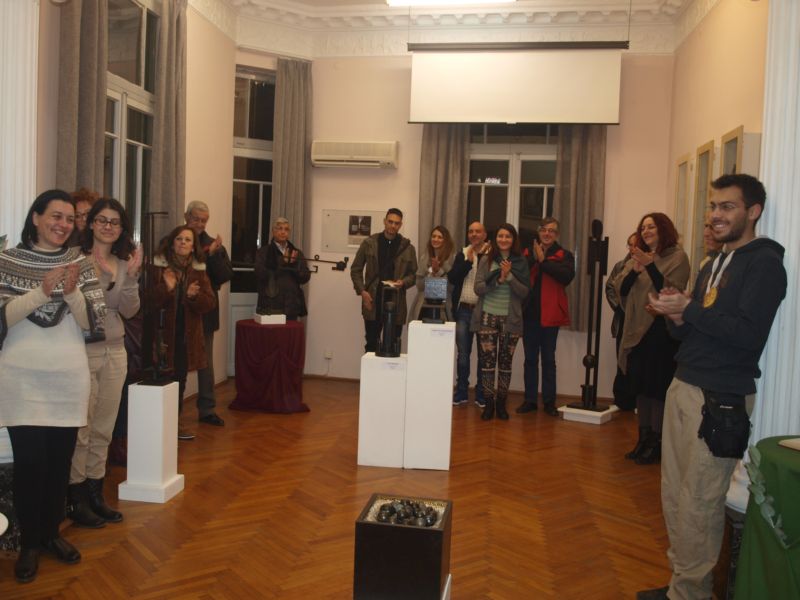 In the premises of "New Acropolis", in the center of Thessaloniki, on Pavlou Mela street, the opening of the sculpture exhibition "Timeless Human Values ", by Nikolas Koutoulas,  of the Da Vinci group, took place. The works were compositions of iron, aluminum and wood,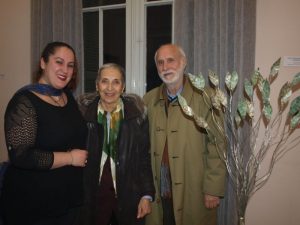 projects that generate human questions about the timeless principles and values that are experienced by every human being.
The "New Acropolis" supports and hosts the Da Vinci group activities.