13th Photo Contest (El Salvador)
In the framework of World Philosophy Day, winners of the 13th "Images for Thought" photography contest were announced. This year the contest's theme was "Colors of my country".
Images for Thought is a photography contest aiming to show how beautiful and special El Salvador is and to promote local talent.
In this edition over 1000 photos in the 3 different categories of Amateur, Professional and Instagram were submitted, as well as a special category whereby the public voted for their favorite photo.
The winners this year:
"Professional": Frederick Meza
"Amateur": Steven Anzora
"Instagram": Alexis Ariel Pérez
"Most voted at shopping center": Carla Aguilar Urrutia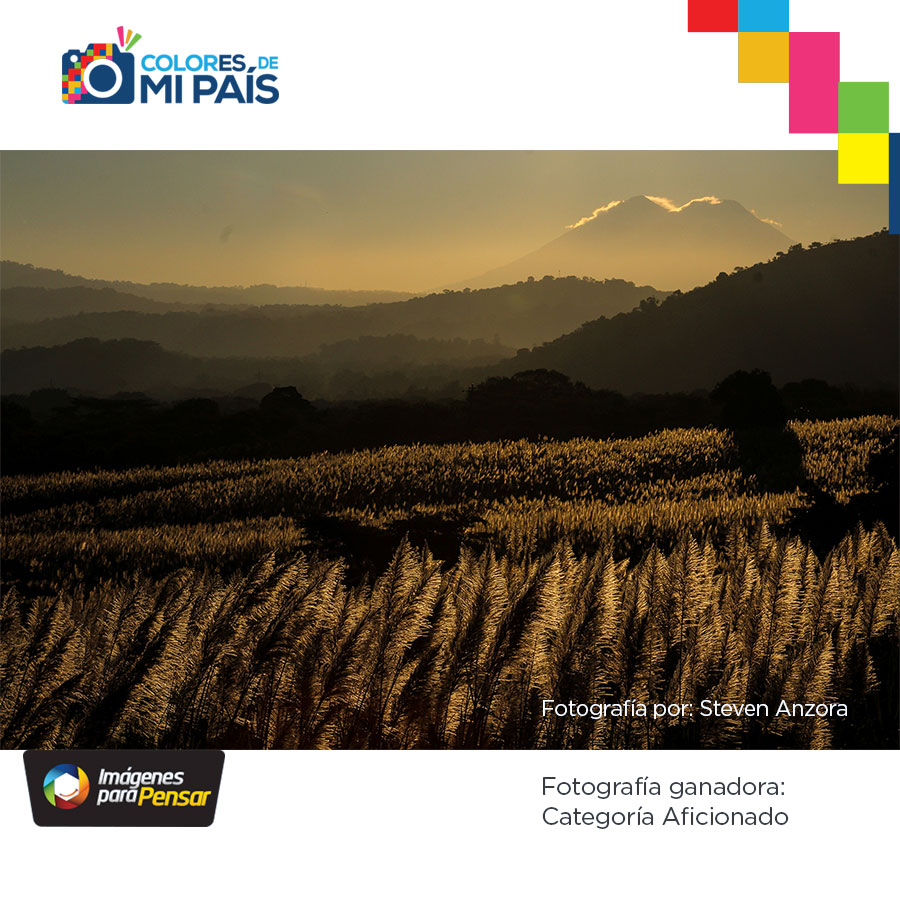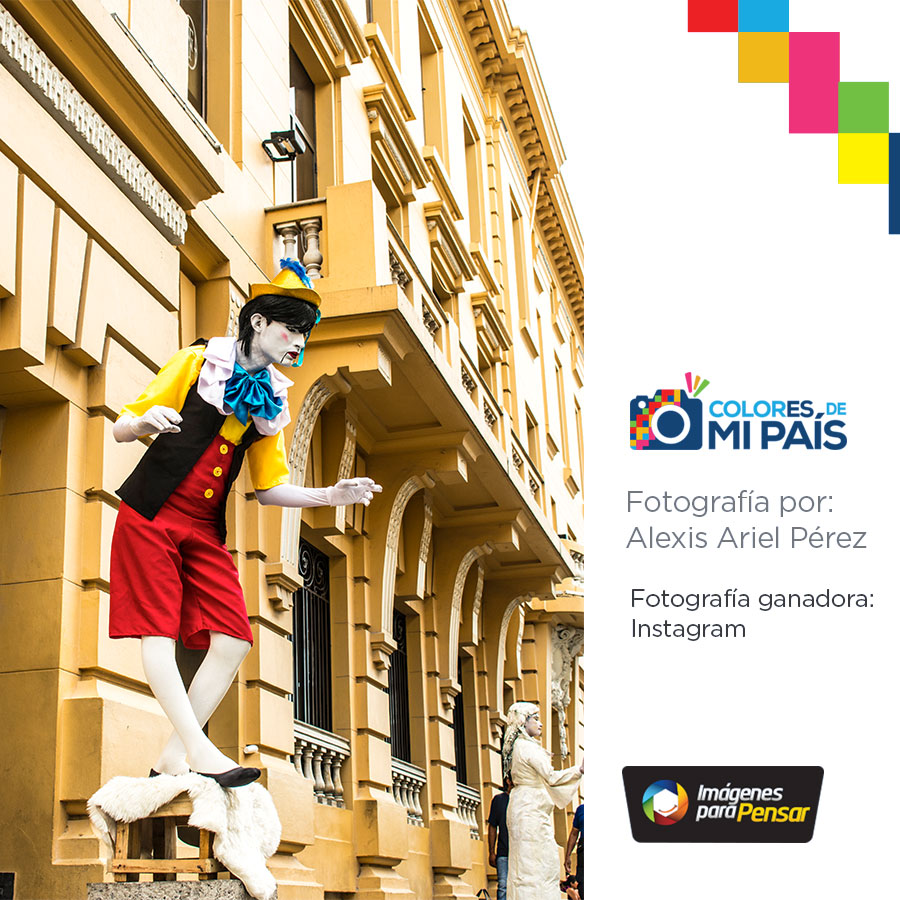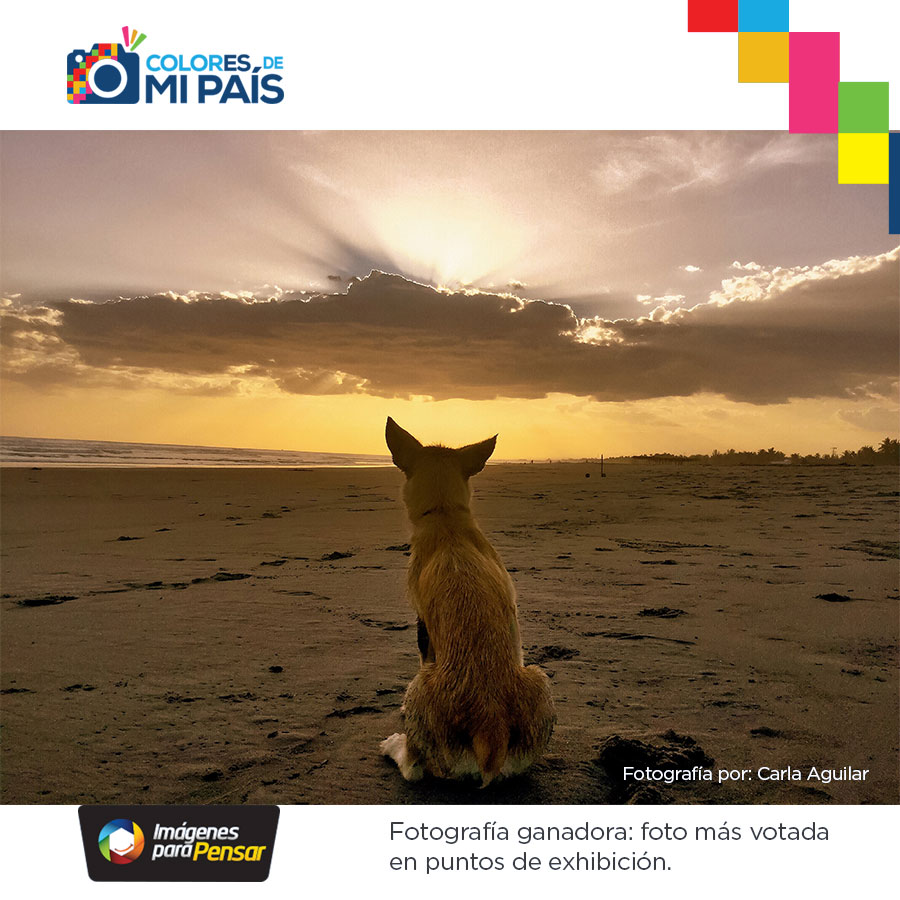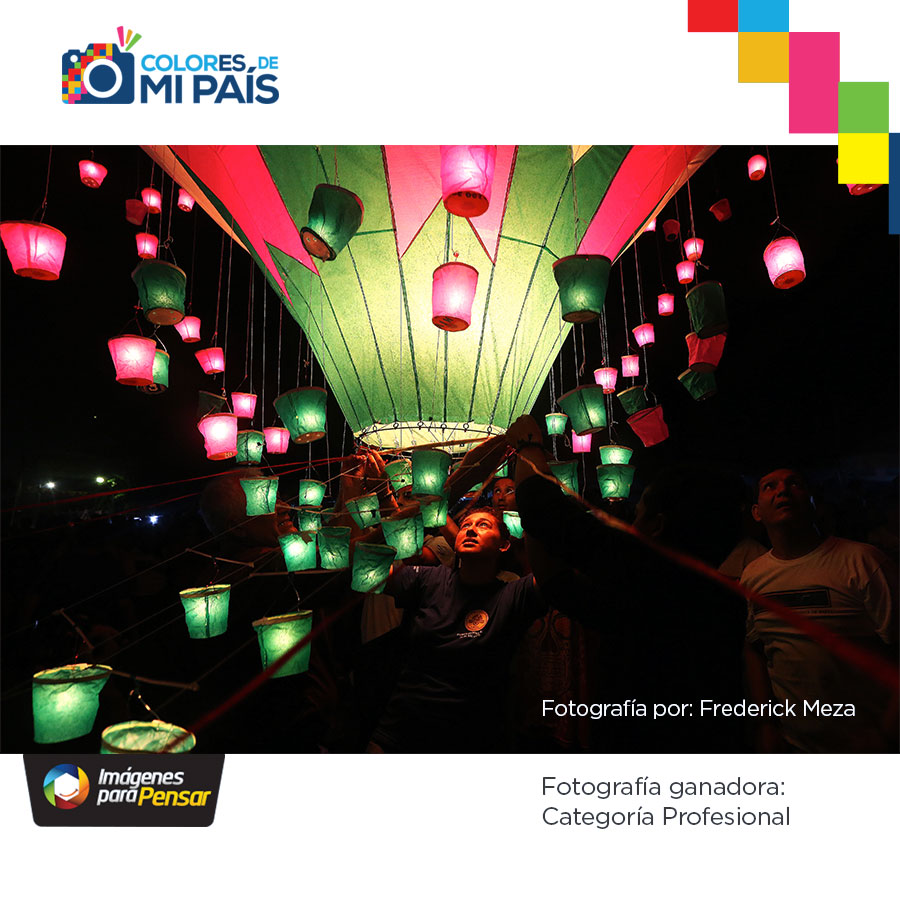 Selección de fotografías participantes del XIII Concurso: