Exhibition on Pierre de Coubertain (Jaen, Spain)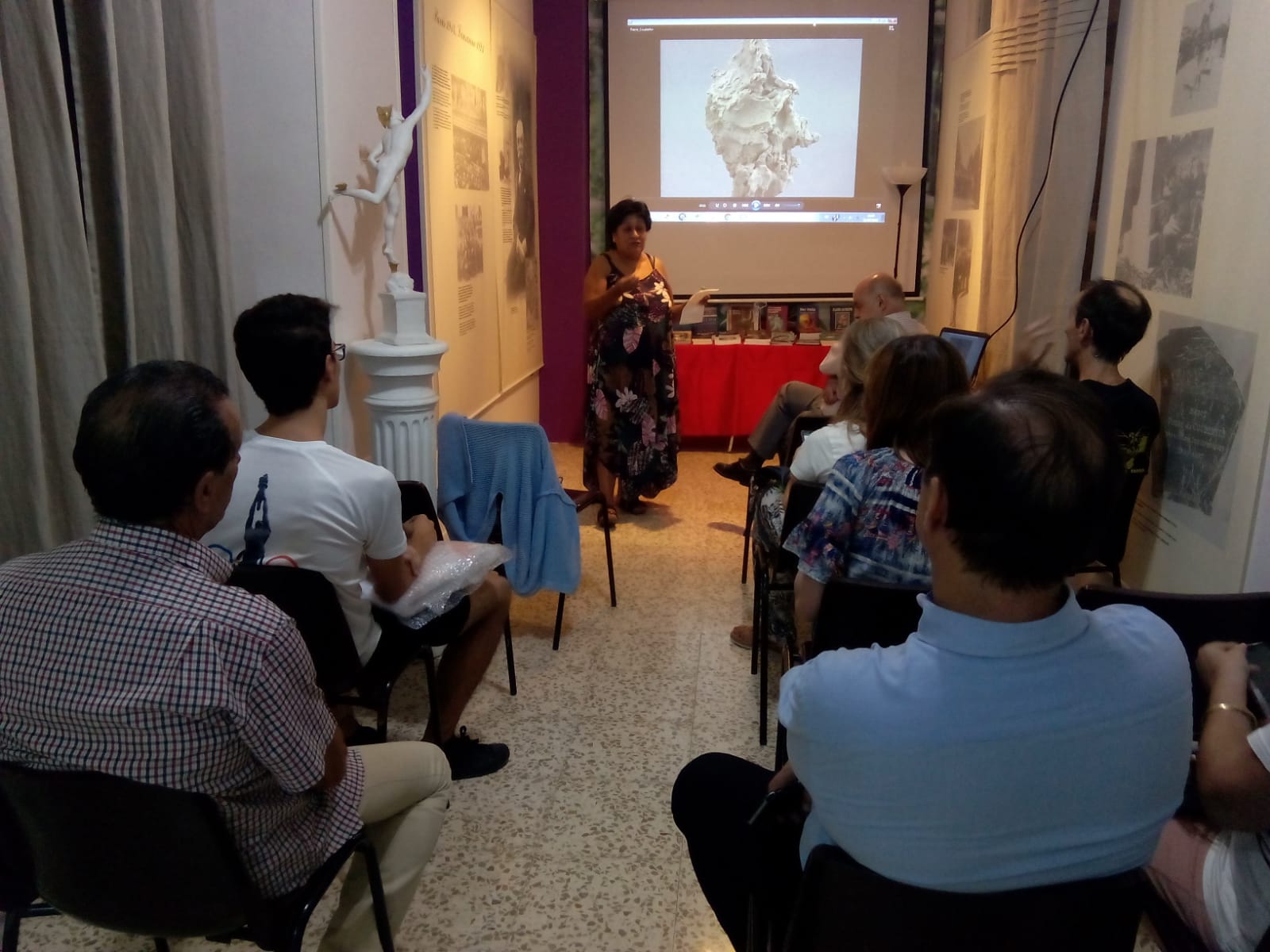 Exhibition on Pierre de Coubertain, his life, his work and how he launched the current Olympics.
This event was held at the New Acropolis events hall, and sought to promote the human values, in sports and in daily life, inspired by the true Olympic Spirit which Pierre de Coubertain brought to the world.
The inauguration was in charge of D. Manuel Ruíz, director of New Acropolis Jaen and Ms. Maria Tito, head of the School of Sports with Heart in this city and collaborator in the organization of the exhibition.