First Summer Festival (Lima-Peru)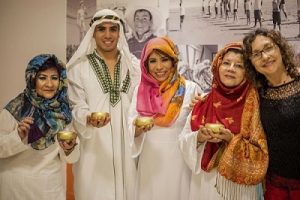 Lima said goodbye to the summer with their first Summer Festival and all its workshops forming part of a varied artistic program.
The Clown workshop got the audience laughing as a prelude to a night full of fun. The Music workshop interpreted latin rhythms and sixties rock to give a special flavor to the night.
The Storytelling workshop – present throughout the festival – featured the "storytelling statues", whose stories about the Turkish character Nasrudín Hodja, invited to reflect on life from a new point of view.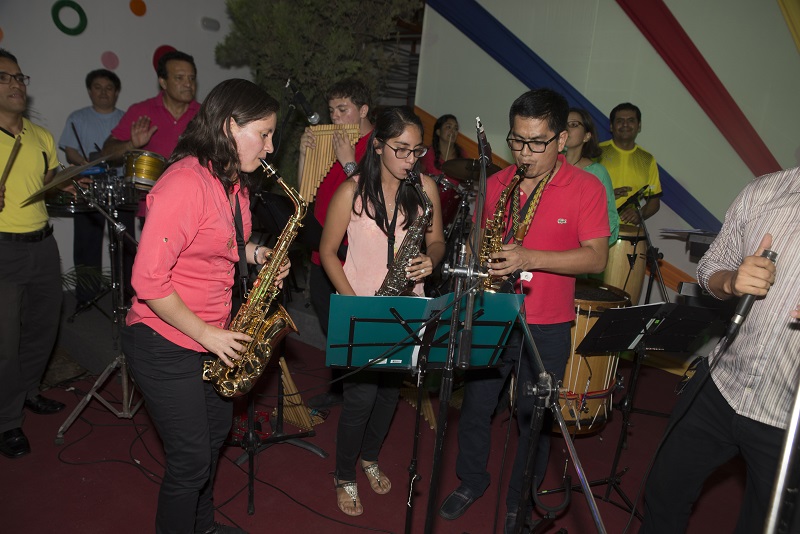 The guitar and dance workshops came together to present flamenco art, and the theater workshop presented Don Anacleto the Miser, a work with a deep message of generosity and service which warmed the hearts of the spectators.
The singing workshop presented a small homage to our great Peruvian singer-songwriter Chabuca Granda with a new version of Fina Estampa and the interpretation of some South American Huaynos. Finally, the musical ensemble put 'son and sabor' to the closing party with the most popular songs of salsa, merengue, ska, rock, among others.