Lecture: "The alchemy of the couple" (Toulouse, France)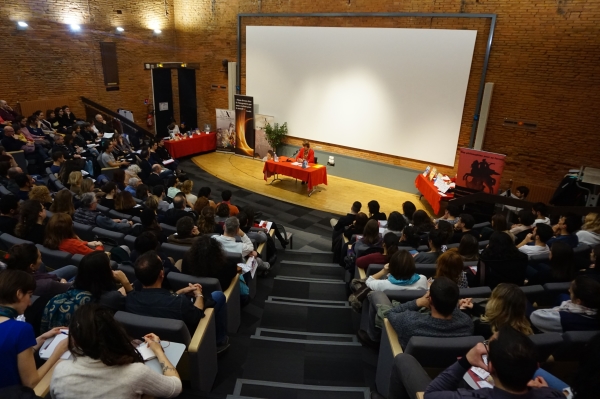 "Who looks outside, dreams; who looks inside, awakes… "C.G. Jung
Laura Winckler, gave a lecture on "The Alchemy of the couple" in front of a large audience in Toulouse. Is the couple compatible with an inner search?
For Carl Gustav Jung, individuation is the process of discovering the self through an internal search. Laura Winckler explained to us that the couple teaches us to gradually include all the forms of the other in their richness and diversity.
Jung, expressed this idea of integrating the part of women in the Man (Anima) and the proportion of men in the Woman (Animus).
For the lecturer, learning to have a successful partnership goes beyond the comfort of a well-oiled relationship that functions as perfect clockwork. On the contrary, it is a patient construction that goes through periodic cycles…
Therefore, the couple allows us to discover the full spectrum of love and the wonderful art of creating a lasting union beyond appearances.