"Long Night of Museums 2018" (Bolivia)
New Acropolis was part of the program of activities of a new edition of "Long Night of Museums 2018″ organized by the municipalities of La Paz and Santa Cruz.
In La Paz, informative panels on 'great philosophers of history' were made; well-known characters such as Buddha, Socrates and Confucius were recreated and 'interviewed"; and the "Sofia Band" participated in addition to lectures and presentations.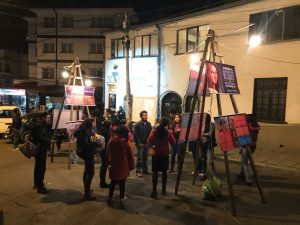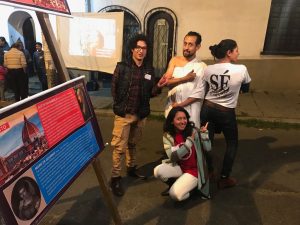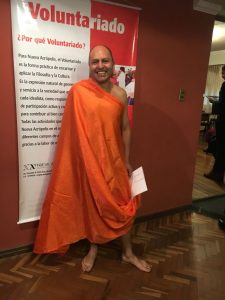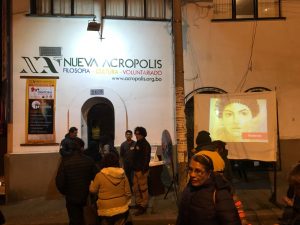 En Santa Cruz, con una participación de 36 museos y centros culturales, Nueva Acrópolis contó con el Coro Armonía en su programa; dos exposiciones sobre "Grecia, del Universo al Hombre" y "El Tibet, mística y cultura"; una demostración de Artes Marciales y así mismo varias charlas y coloquios.