Neuroscience Symposium (Court Petral Abbey, France)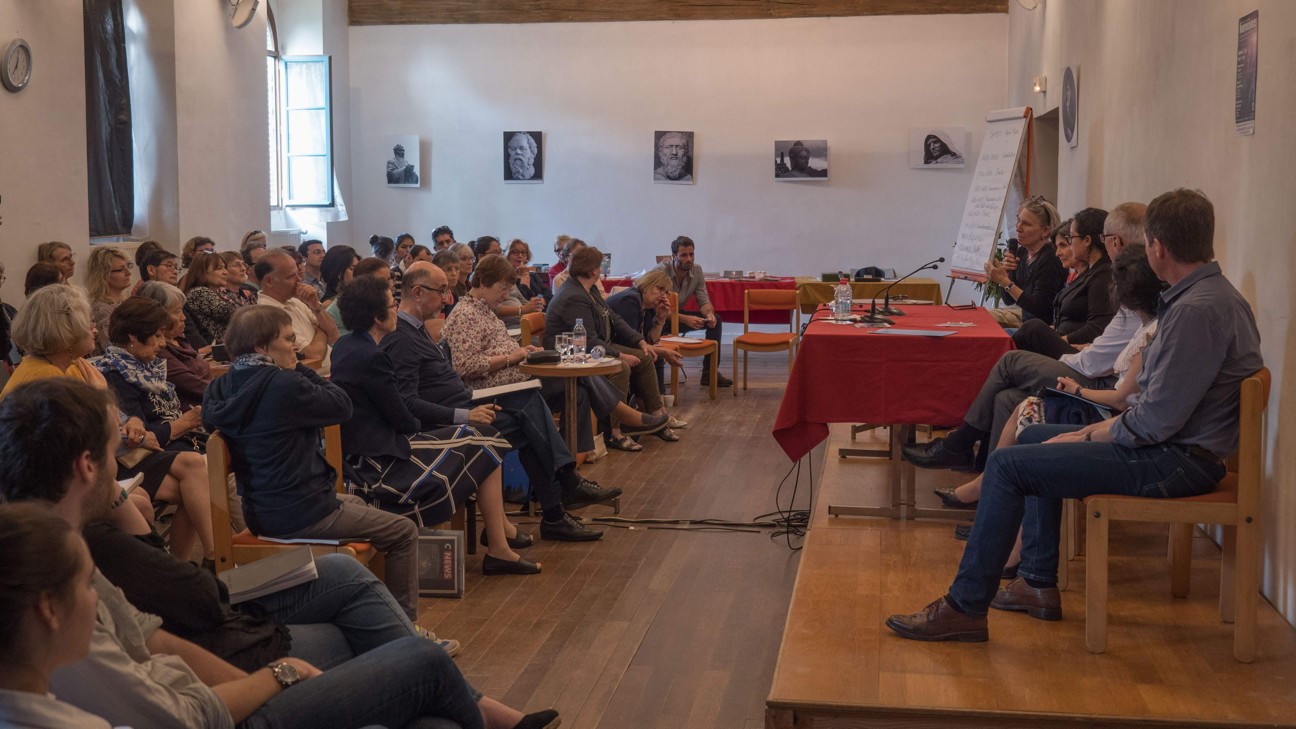 About a hundred attendees participated in this interdisciplinary conference that presented neuroscience from three areas: health, neuro-ethics and neuro-law, the sciences of learning and education.
The main topics developed during the symposium were:
New discoveries that led to the emergence of neuroscience.
On education.
Learning: The four factors that determine the speed and ease of learning: attention, active participation, feedback and the necessary consolidation of new knowledge.
New pedagogical domains: Emotional and social neuroscience confirms that our brain is actually "wired" to connect with others. The importance of benevolence, the empathy of non-violent communication with others.
The dynamics of change: Breaking with habits to initiate a process of change.