Park clean-up on Environmental Awareness Day (Cordoba, Argentina)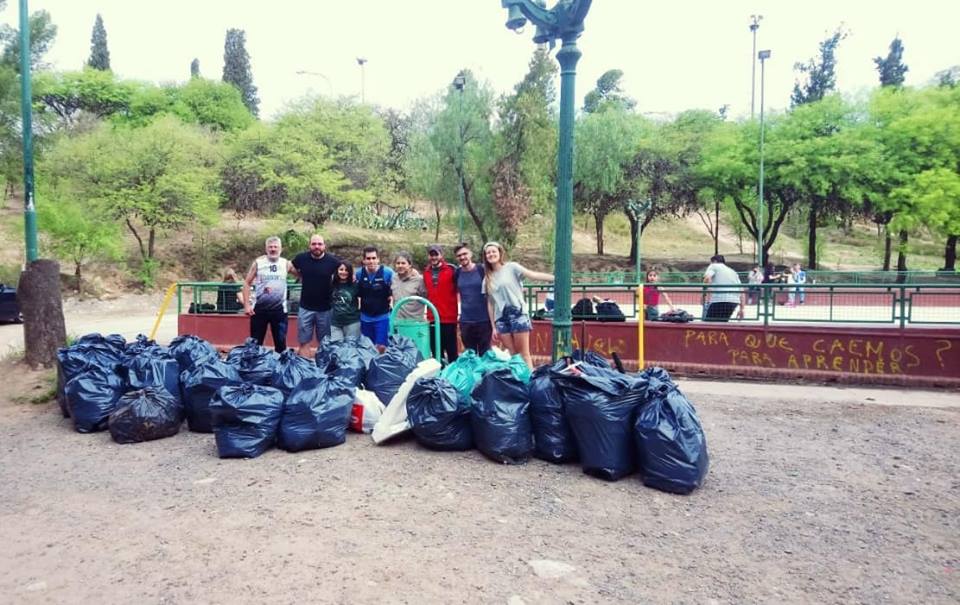 Volunteers and friends, once again cleaned the skating area of Sarmiento Park, a local favourite hang out place, and which is often neglected.
New Acropolis took the initiative to care for and clean up this environment, with the commitment to do it frequently. We are happy and grateful to all the people who joined this initiative. Together we were able to fill about thirty bags of garbage.