26th New Acropolis Chess Tournament (Granada, Spain)
 Tenue rey, sesgo alfil, encarnizada
reina, torre directa y peón ladino
sobre lo negro y blanco del camino
buscan y libran su batalla armada. 
Jorge Luis Borges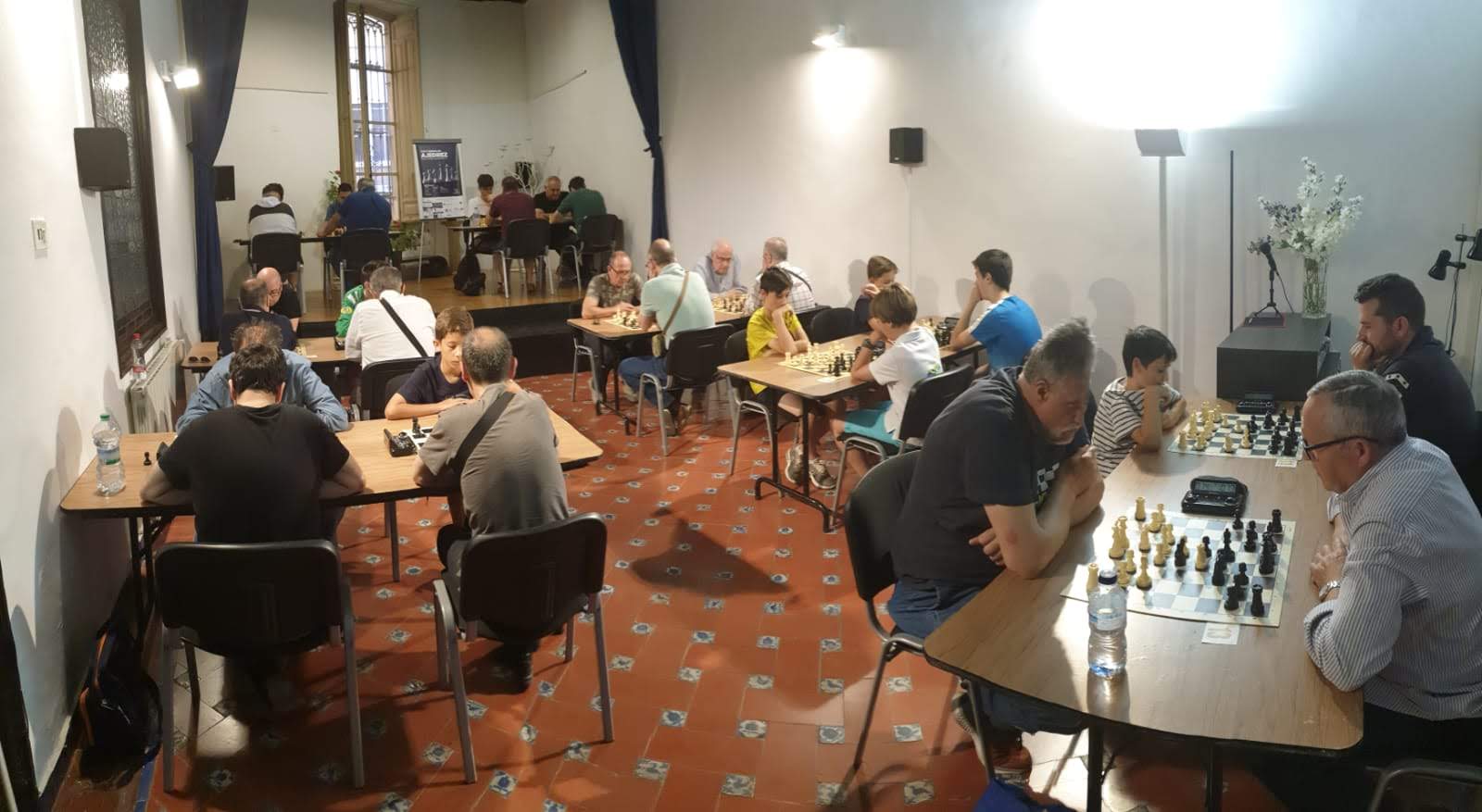 Once again, the 26th New Acropolis Chess Tournament was held in the Palace of Abrantes. This competition has been gaining notoriety year after year, to become one of the most renowned chess events in our province. Quite a few high-level participants from clubs around Eastern Andalusia attended the event.