Cycle of lectures "Mythology and Philosophy" (Bosnia & Herzegovina)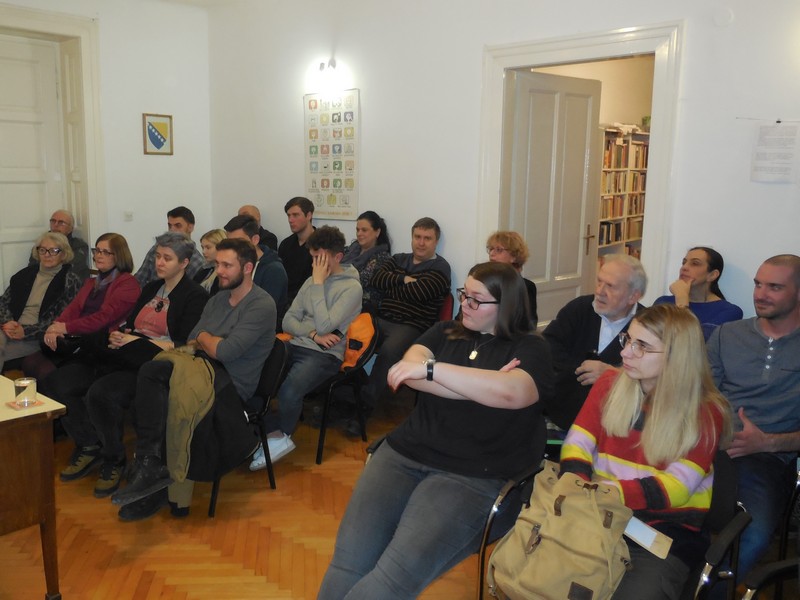 During this school year, the New Acropolis organized a series of lectures "Mythology and Philosophy", on the meaning and symbolism of myths from a philosophical perspective. The goal was to show that all obstacles, all temptations, all the tasks in hero's life, as well as all the victories, are a symbolic picture of what every man should accomplish in order to meet and realize himself.
This cycle of lectures, held under the slogan "Stories that survive the ages are certainly important. Find out why", started with the Myth of Prometheus. That is the story about love for humanity, of boldness, devotion and selflessness, which is so necessary for our time. Titan Prometheus stole the fire from the divine fireplace and gave it to people, and taught them many skills.
The cycle "Mythology and Philosophy" continued with the story of Perseus, which behind the fantastic adventures, magic weapons, hides something much deeper: a call to discover the meaning of life, and confronting our own temptations.Travel through the world of myths continued with "Odyssey" – the story of the apparently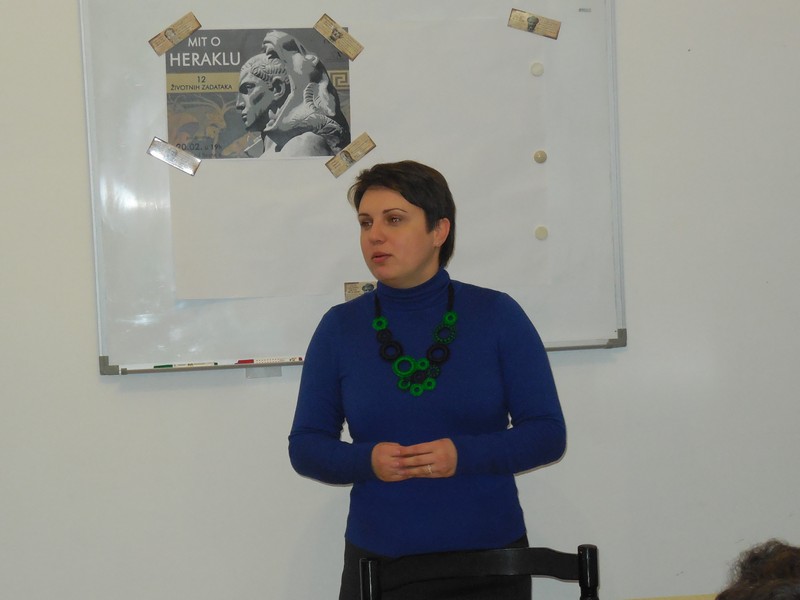 eternal return of King Odyssey, after the Trojan War, to his home. Symbolically speaking, this myth also describes the 'odyssey' that man realizes in search of his identity and his spiritual destination.
The Twelve Labours of Hercules, at the end of the cycle, who, at the order of the gods, had to solve 12 difficult tasks through which he changed, became better, learned when to use his strength and when his mind, when persevering, and when seeking help…
The complete cycle was intended to those who are seeking inspiration and adventure, to those who want to awaken the hero in themselves and to respond to the call of their own destiny.